Theft of electricity is not a saving!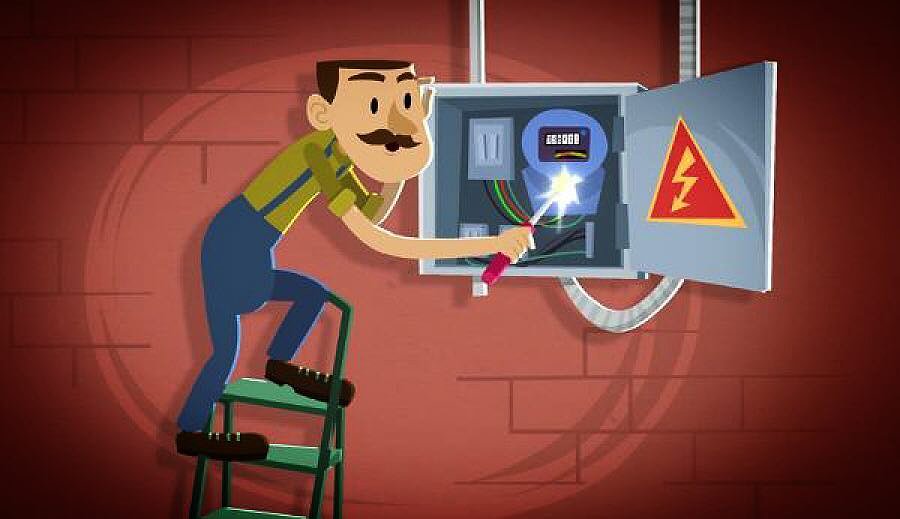 Today it is difficult to imagine our life without electricity: lighting, the work of any household appliances is provided from electric energy. For electricity, as for any good, you must pay. However, some do not think so and decide to arbitrarily ignore the connection of electrical energy.

Existing methods of theft of electricity are quite quickly and easily determined by specialists using analytical programs and special devices. It is also important that unauthorized connection to electric networks often affects the quality of power supply to neighboring consumers, creates the preconditions and conditions for fires, and poses a risk of electric shock to both intruders and surrounding citizens.

It happens that citizens carry out the theft of electrical energy (its unaccounted for consumption), not taking into account the measure of responsibility provided for this. It is appropriate to recall that in this case, an act on unauthorized (non-contractual), unaccounted consumption of electric energy (power) is drawn up for the consumer, the amount of calculated damage for which is often very significant.

For example, one of the subscribers in the village of Brezdetchino revealed an unauthorized connection of an unaccounted load on a 0.4 kV overhead line. With respect to the citizen, an act was drawn up on unauthorized (unconditional), unaccounted consumption of electric energy (power), for which damage in the amount of 1,094.78 rubles was claimed.

Another example - in ag.Babinichi, the fact of breaking the seal of the power supply organization and the connection of the electrical installation of a residential building in addition to the metering device was revealed. The damage amounted to 3098 rubles.

A seal torn from the counter (during repair, during installation of additional wires, etc.) is also a punishable action.

You should be aware that, according to article 20.10 of the Code of the Republic of Belarus on Administrative Offenses, unauthorized connection of electric power receivers, violation of their connection schemes, unaccounted-for energy consumption, damage to accounting meters for electricity consumption and other violations of power supply rules entail a fine of five times the amount of the damage caused. All accrued amounts caused to the energy supplying organization by the damage in case of evasion of the consumer from voluntary payment shall be recovered through the court.

From all of the above, we can conclude that one must not only be a very wealthy person in order to allow himself to "save" on the consumption of electric energy through unaccounted consumption, but also reckless in order to create a situation that poses a danger to life and health of both the intruder himself and members of his family. Protect yourself and your loved ones from excessive costs and unsafe operation of electrical appliances! Theft of electricity is not a saving!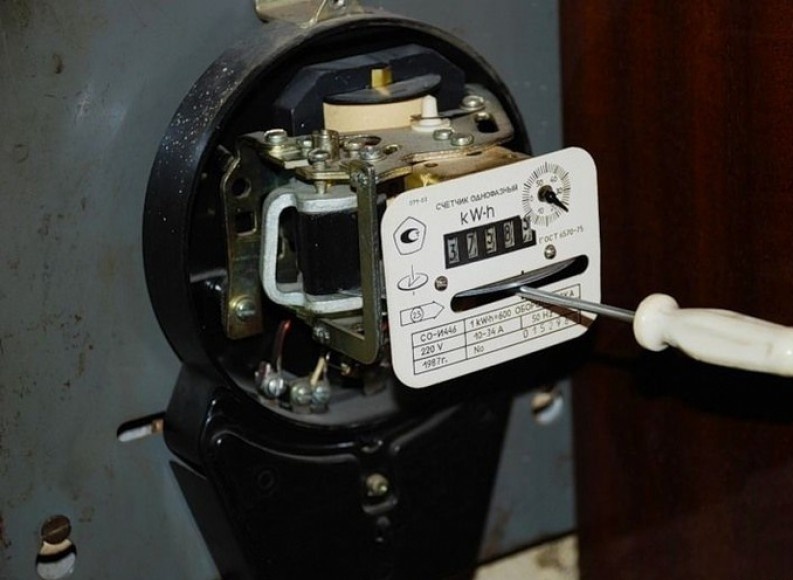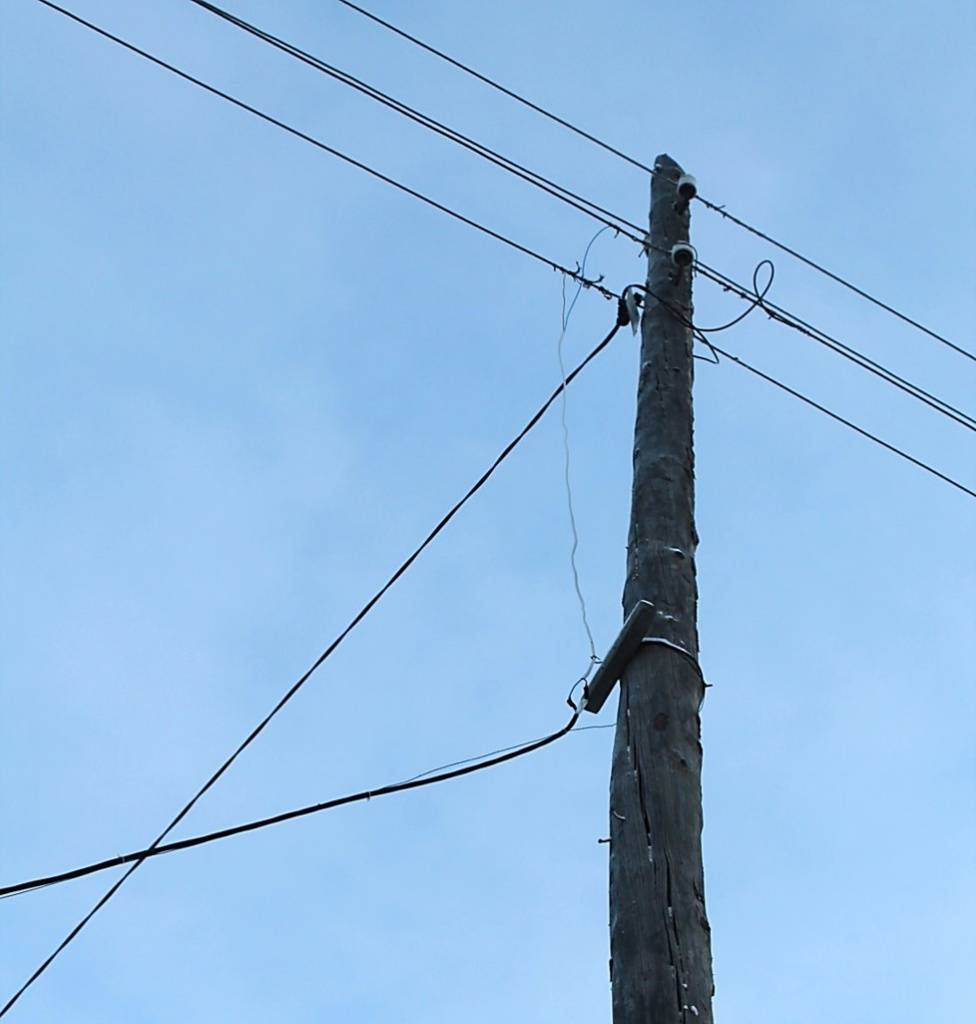 Administrative Procedures
Connection to the Electric Power Supply System