RUE "Vitebskenergo" has summed up the work to combat the theft of electric energy.
RUE "Vitebskenergo" has summed up the work to combat the theft of electric energy.
In Vitebsk and the Vitebsk region in 2018, 3952 cases of unauthorized selection of electric energy were detected. Nearly 4,000 acts of energy were made in relation to consumers using electric energy with violations of the rules of power supply. The volume of unaccounted for electricity consumption amounted to 12.8 million kWh. Unscrupulous consumer accounts grew by 2.9 million rubles.

RUE "Vitebskenergo" recalls that for accountless and unconditional consumption of electric energy administrative liability is provided, in accordance with article 20.10. Code of the Republic of Belarus on Administrative Offenses. In addition, you will have to pay all the stolen kilowatt hours in the amount calculated in accordance with the Decree of the Ministry of Energy of the Republic of Belarus dated January 29, 2016 No. 5 "On approval of the Instructions on the procedure for recalculations (settlements) for consumed (consumed) electric energy (power) in cases its unauthorized (non-contractual), unaccounted-for consumption and other violations in the operation of means of accounting of electric energy and power. " It is worth noting that the volume and cost of unaccounted consumption calculated in this way significantly exceeds the volume and cost of actual power consumption by metering devices. Citizens who decided to "rewind the electric meter", or connect bypassing it, or otherwise engage in the theft of electricity, sooner or later will be identified and brought to administrative responsibility. Identification of unaccounted-for power consumption by energy engineers and subsequent large costs for the intruder is only a matter of time.

If you become aware of the facts of theft of electrical energy, please report them by phone 8 0212 36-16-03.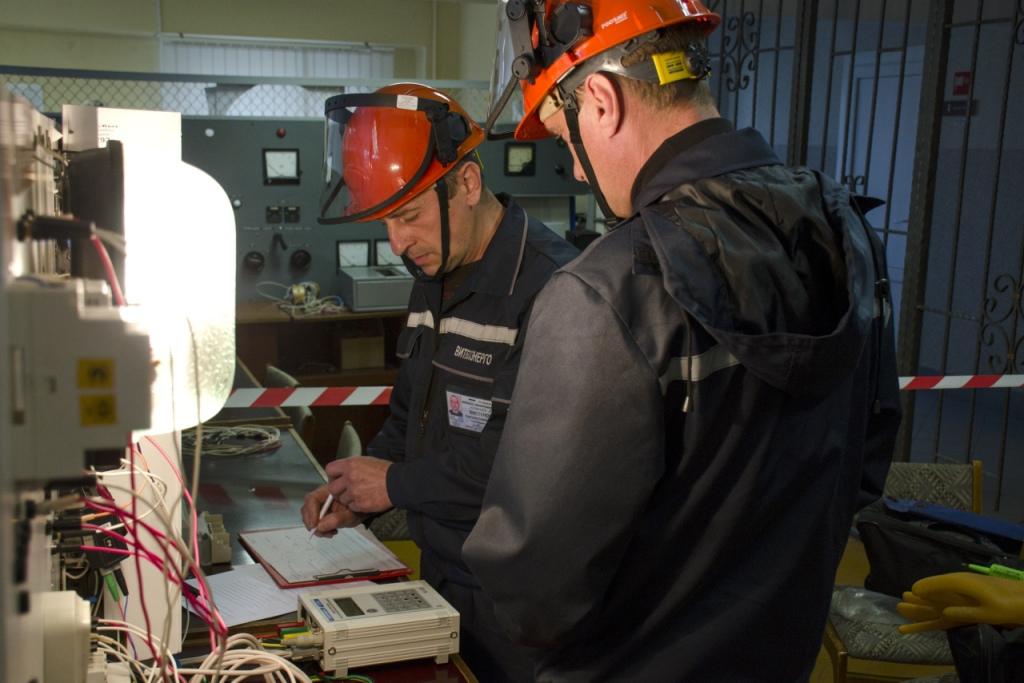 Administrative Procedures
Connection to the Electric Power Supply System