New housing - new facilities.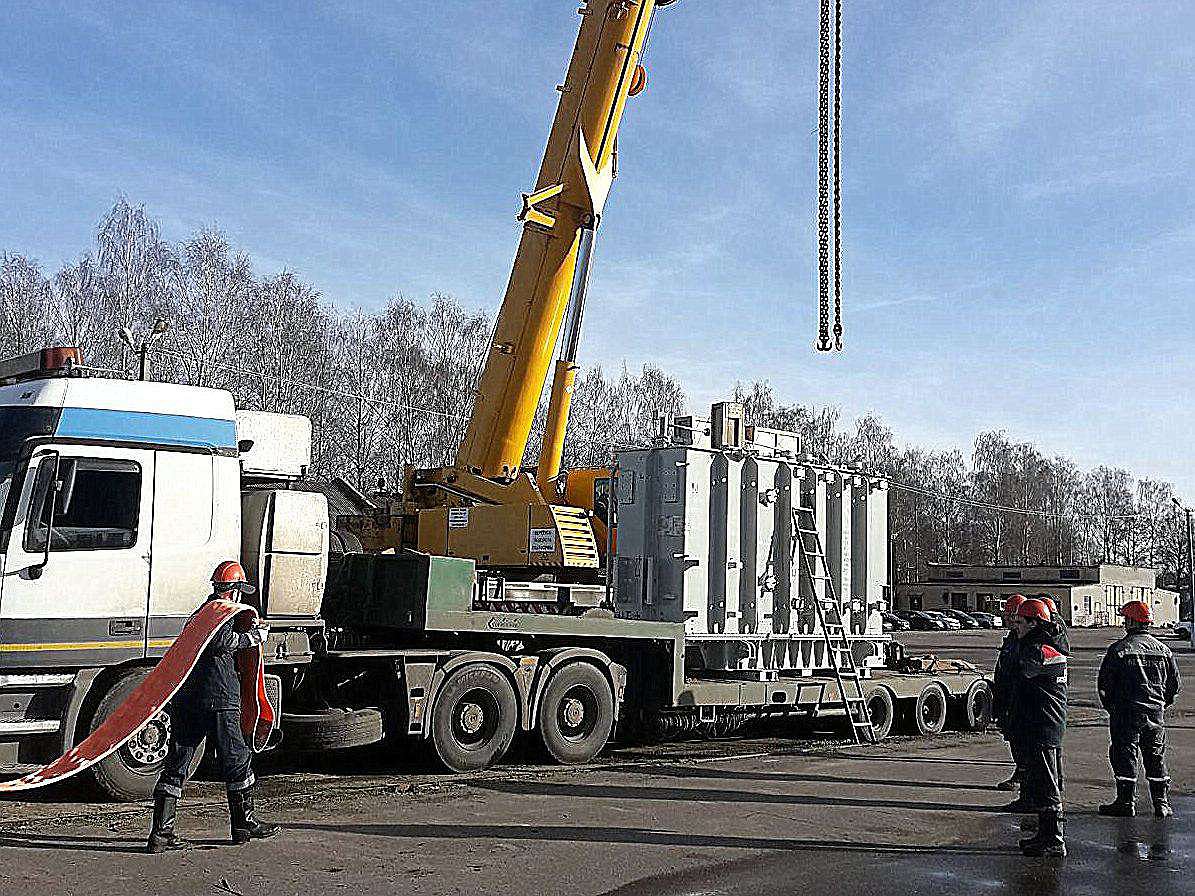 New housing - new facilities.
In recent years, active housing construction has been underway in Vitebsk. In the eastern part of the city is the Bilevo microdistrict, the foundation of which made it possible for thousands of citizens to find housing. And, of course, the construction of this huge residential complex entailed significant changes in the power supply of the regional center.

Electric energy is supplied for the residential complex from the 110/10 kV Bilevo substation. Two power transformers with a capacity of 16 MVA and 10 MVA were installed here. In connection with the rapid development and further expansion of the housing stock, the energy sector decided to purchase and install two new transformers at the substation, each of which has a capacity of 32 MVA. The event will ensure reliable and high-quality power supply for current and future consumers of the Bilevo microdistrict.
Administrative Procedures
Connection to the Electric Power Supply System