Deputy Minister of Energy Mikhail Mikhadyuk held a reception of citizens in Moscow. Orsha, Vitebsk region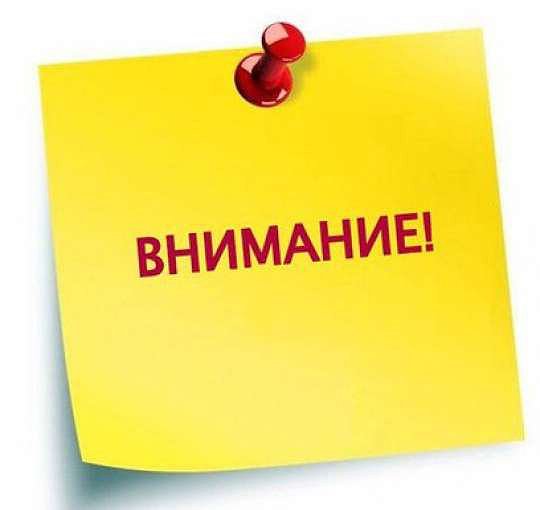 On December 20, 2019, the reception of citizens will be held by Deputy Minister of Energy Mikhadyuk Mikhail Ivanovich.
Location and address: Orsha, st. Vladimir Lenin, 240, branch "Orsha electric networks" RUE "Vitebskenergo".
Time: from 12:00 to 13:00.
Preliminary appointments are made on weekdays from 8.00 to 12.30 and from 13.30 to 17.00 by telephone at 8 (0216) 54 09 43.
Administrative Procedures
Connection to the Electric Power Supply System