Fun and eventful Children's Day was held at RUE "Vitebskenergo"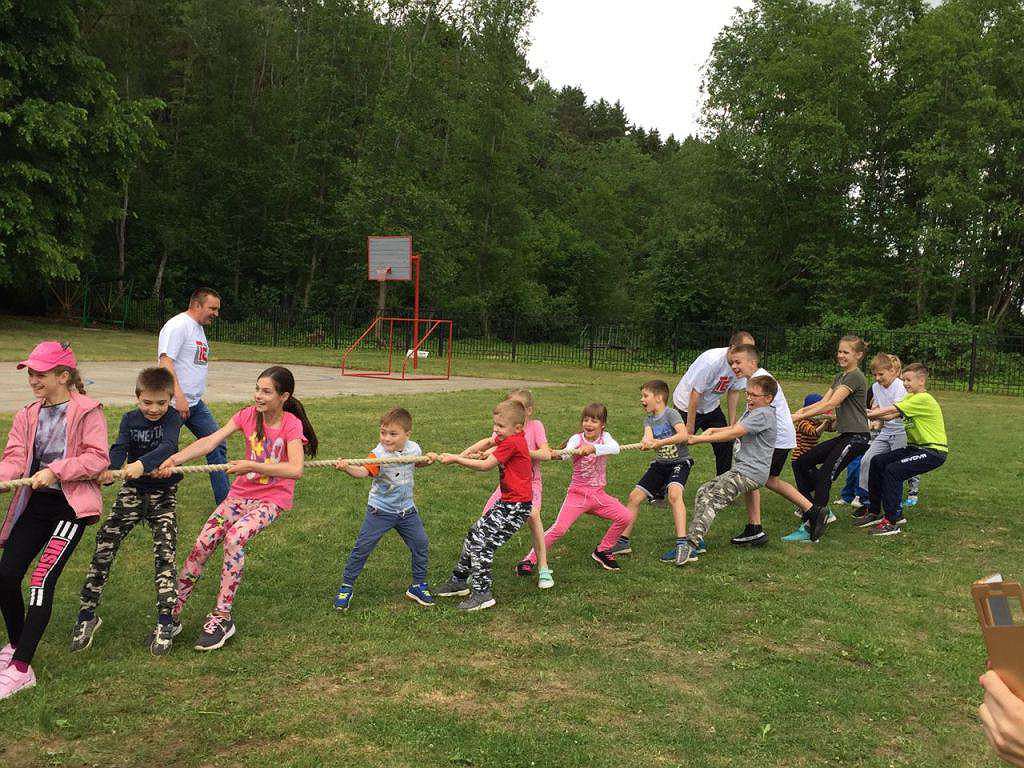 On June 1, Belarus, as in many countries of the world, marks International Children's Day. On this day, RUE "Vitebskenergo" held a bright and cheerful event among its employees and members of their families. On June 1, representatives of the enterprise's management apparatus, the Training Center, Energosbyt, Vitebsk Heating Grids and Vitebsk Electric Grids branches gathered at the Energetik Recreation Camp. A friendly large family of power engineers met at the sports festival "Mom, Dad, I am a sports family." Exciting contests, various tasks for parents and children, team games awaited the participants of the competition.
The atmosphere of the holiday, good mood and fun reigned that day in the "Energy". The event brought everyone great pleasure, a lot of positive emotions and positive.
Administrative Procedures
Connection to the Electric Power Supply System