On the eve of school holidays, RUE "Vitebskenergo" recalls the vital electrical safety rules.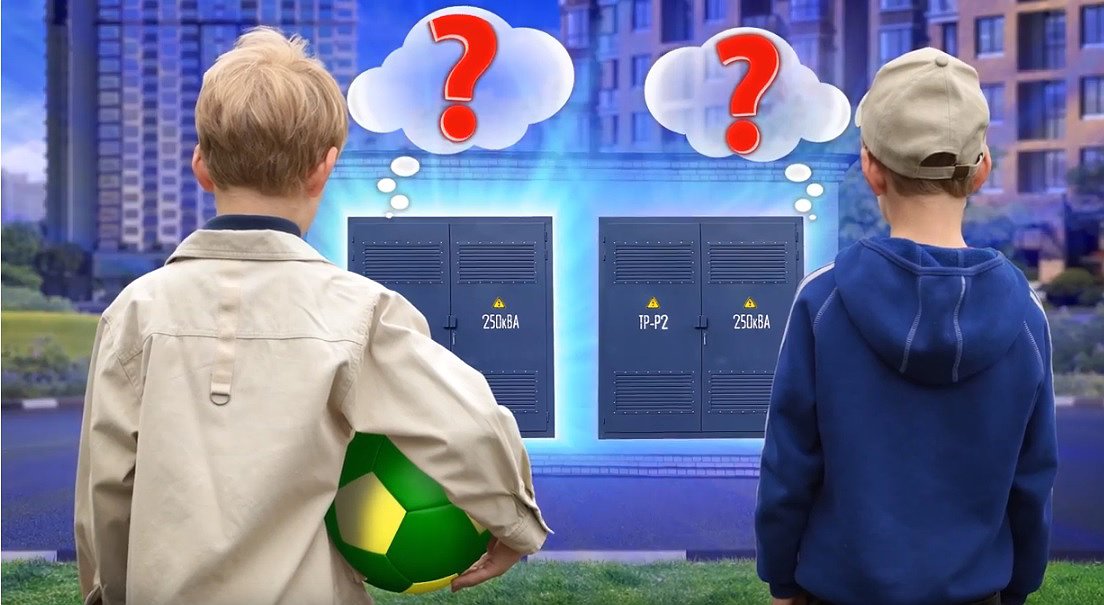 On the eve of school holidays, RUE "Vitebskenergo" recalls the vital electrical safety rules.
Very soon, students will fall. During the rest, children will have a lot of free time. In order for the holidays to live up to expectations, RUE "Vitebskenergo" experts urge children and their parents to pay attention to measures for the safe handling of electricity. Following simple rules will help to avoid troubles, save life and health.

• It is strictly forbidden to enter the territory and premises of power supply facilities, open the doors of transformer substations, electrical panels, climb onto trains, railway bridges. Remember that electricity can kill even at a distance without contact with live parts.
• It is deathly dangerous to throw objects on wires or try to remove foreign objects from wires - branches, wire, kites, ropes, etc.
• If you see a sagging or dangling wire falling to the ground, do not try to lift or remove it from the road. Do not get close to it - in this case it is dangerous not only to touch the wire, but also to come closer than 8 meters (approximate length of the regular bus).
• If you notice a broken wire already in close proximity to yourself, in no case do not leave the danger zone with the usual step. Bring your feet together without taking your feet off the ground, and then move around in small sliding steps. Do not touch other people, trees, do not rely on foreign objects.
• After evacuation, immediately report a broken wire by calling 144 to warn passersby about the danger zone.

The reasons for children's electrical injuries are the lack of awareness of schoolchildren about the dangers of electric current, and the failure to comply with basic electrical safety requirements in everyday life.

Dear adults, remember! By telling children about the danger of electric shock, you protect them from accidents!
Administrative Procedures
Connection to the Electric Power Supply System