A conditional emergency was successfully liquidated at the Vitebsk TPP.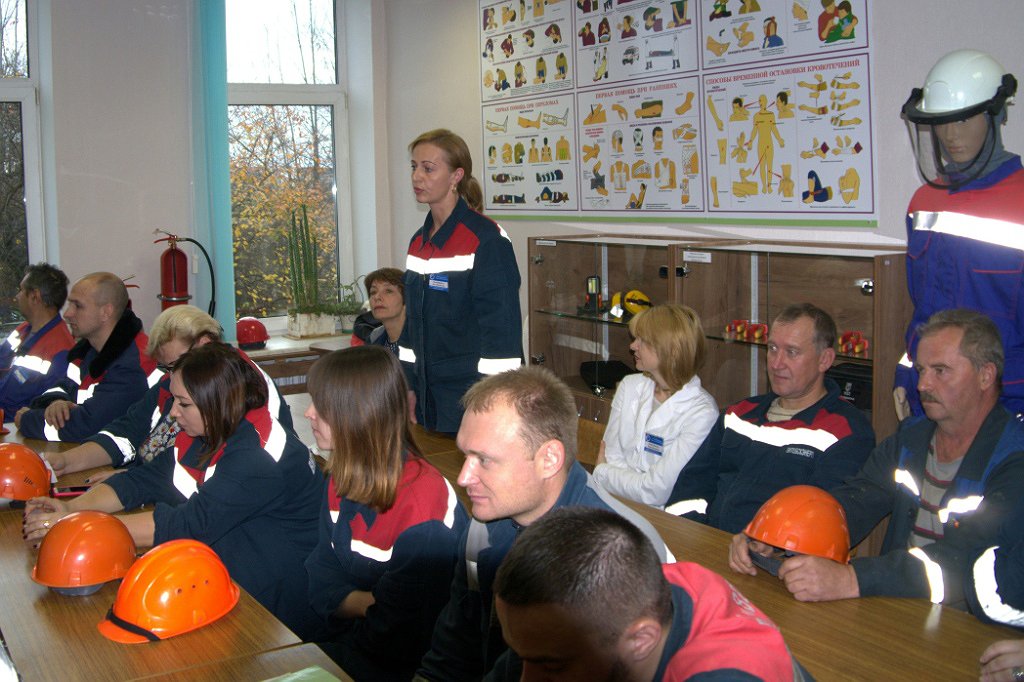 A conditional emergency was successfully liquidated at the Vitebsk TPP.
A branch-wide emergency, combined with fire-prevention, training on the topic: "Reducing the frequency in the power system to 47 Hz, failure of the SAW (SAW - special allocation automation) was held at the Vitebsk CHP branch". Reducing the pressure of feed water to 11.8 MPa. Failure to turn on from the ATS (ATS - automatic turn-on of the reserve) PEN-4 (PEN - power electric pump), emergency stop of the BKZ 160-100 boiler unit, station No. 5 with protection to lower the water level in the boiler drum, emergency stop of the PT40 / 50-8 turbine unit, 8 / 1,0 st. No. 2 by the operator of the central heating control system (central control tower - central heat control panel) by turbines. The formation of a fistula in the fuel oil tank RVS-10000 No. 1, followed by ignition of fuel oil. Elimination of emergency situations when the outside temperature decreases: fistula on the production condensate line after KZ-54 fittings,

Personnel of the station and units of the Ministry of Emergencies took part in the training. The event was held in order to test the ability of personnel to independently, quickly and correctly navigate and act in emergency situations, to acquire skills for interaction and mutual understanding in the liquidation of accidents with other organizational structural units of the energy facility and the Ministry of Emergencies.

All introductory exercises were successfully completed. The course of training showed that the staff has a high level of training, and an effective training result is the key to the safety and reliability of the CHP.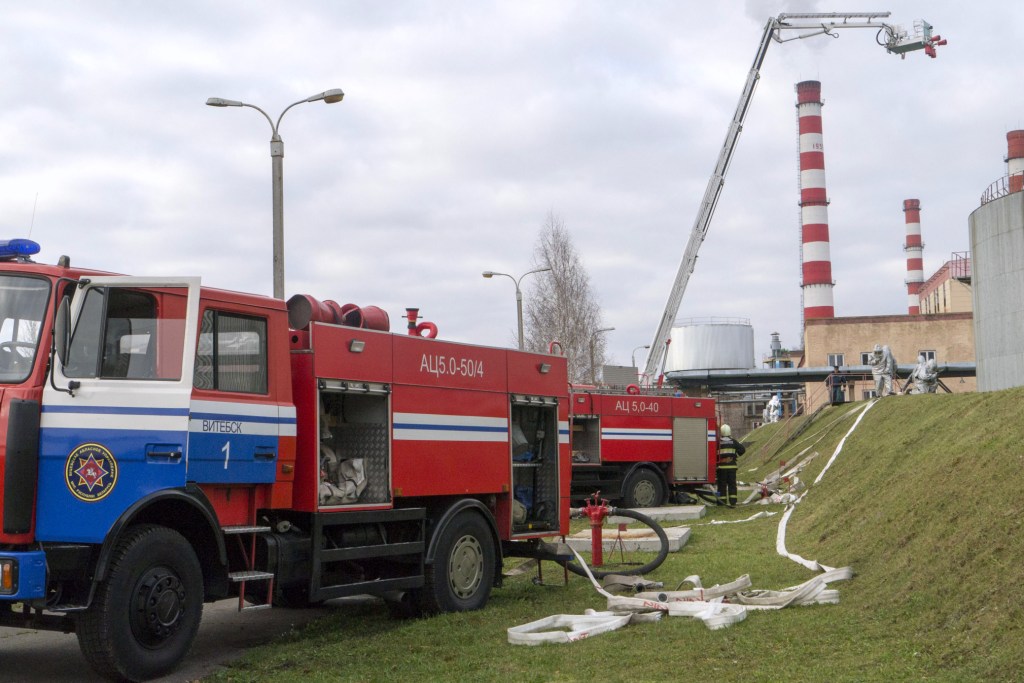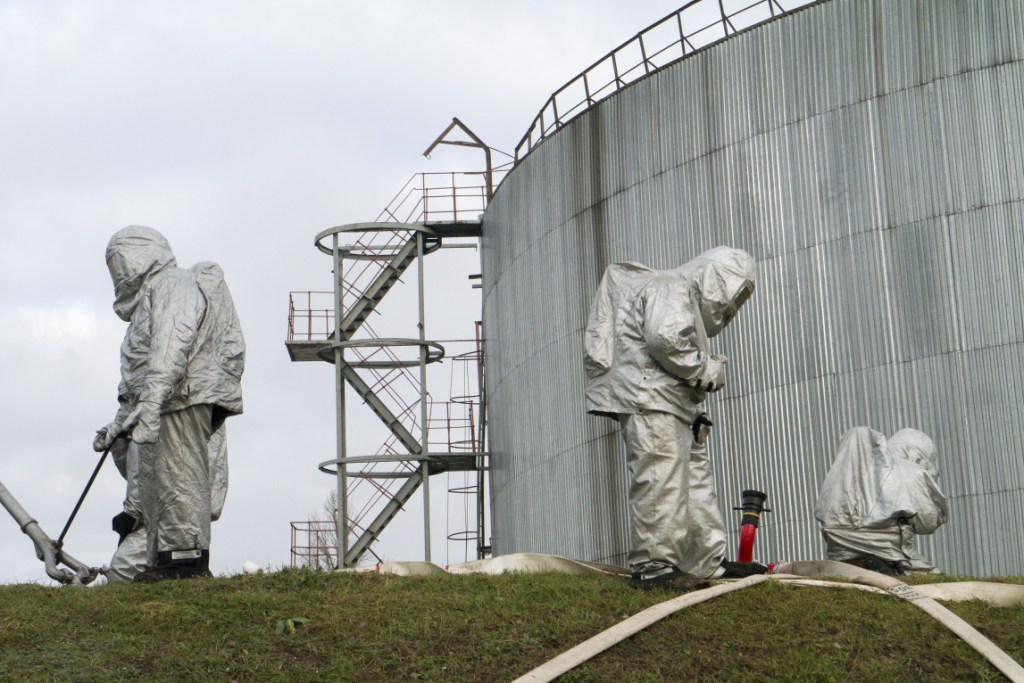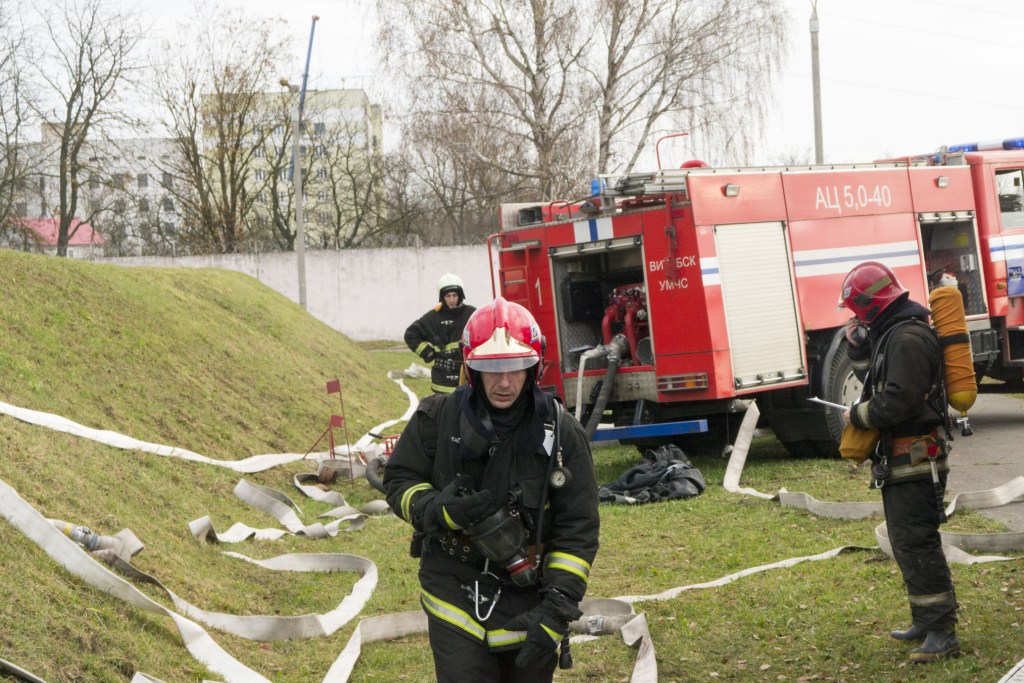 Administrative Procedures
Connection to the Electric Power Supply System