Competitions of professional skills of sales units of the republic are in full swing.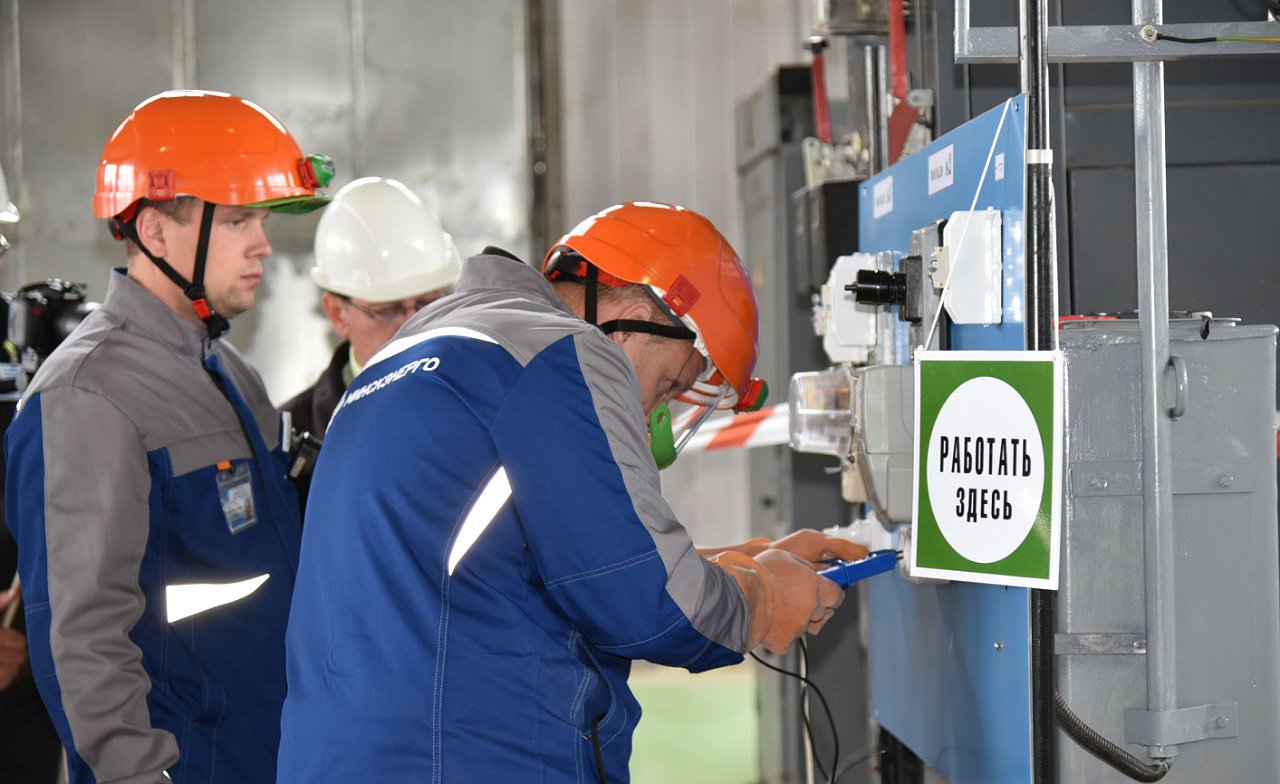 Competitions of professional skills of sales units of the republic are in full swing.

The second competitive day was the most eventful and intense for all participants. Each of the teams today went through 6 stages.

During the reading phase of the menu data of static electric energy meters, they demonstrated their professional knowledge and practical skills in the energy sector, when they checked the electricity metering system in a 0.4 kV switchgear using electric power measuring devices, and when performing tasks to identify the theft of electric energy in communal household sector.

The 7th stage became unusual at which the team members in the conditions as close as possible to reality in a room specially equipped for this, simulating a one-room apartment, met with the "tenant", talked with him, worked to identify consumer violations of the Electricity Rules and drew up an unauthorized act , ignored electricity consumption.

The 3rd stage turned out to be the most emotional and dynamic, including three tasks, during the passage of which it was necessary to free the "victim" from the action of electric current in electrical installations up to 1000 V, demonstrate resuscitation techniques on the simulator, correctly stop bleeding and apply a bandage.

For each stage successfully completed today, teams could earn as much as 50 points.

On Friday, representatives of the energy sales departments of the republic will see the last test of the competition - the stage of assessing the level of psychological professionally important qualities, such as social intelligence and the level of development of technical thinking.

Based on the results of all eight stages, the teams that will enter the top three will be determined. Tomorrow will be their solemn rewarding.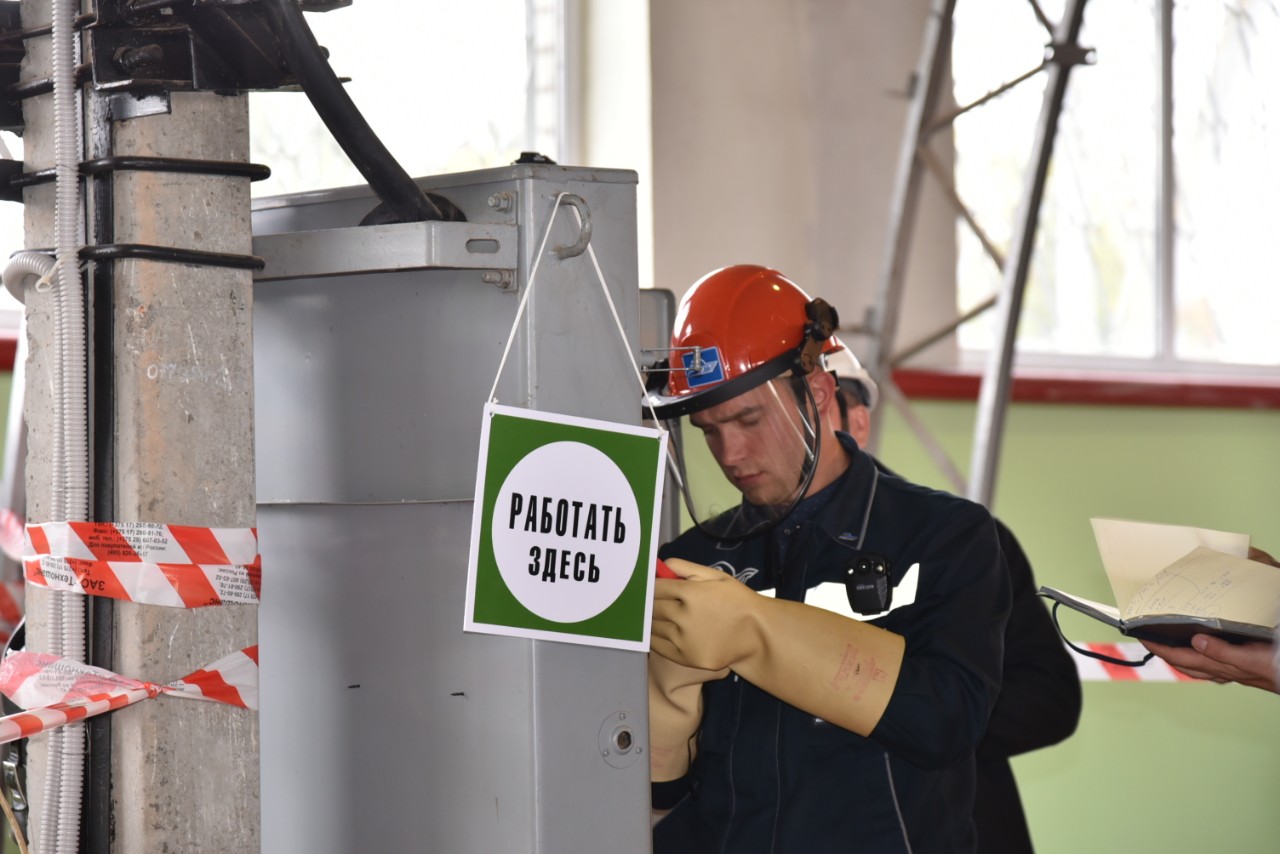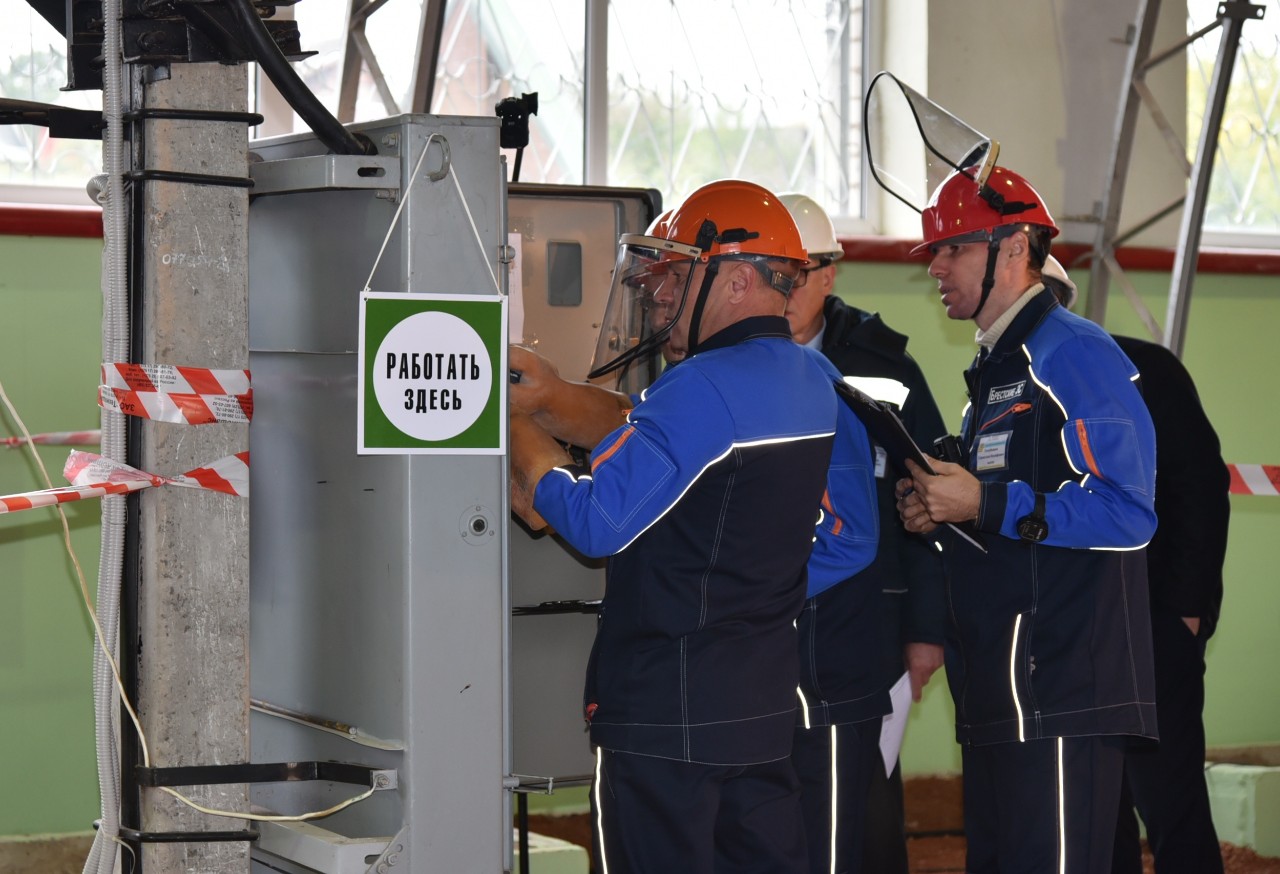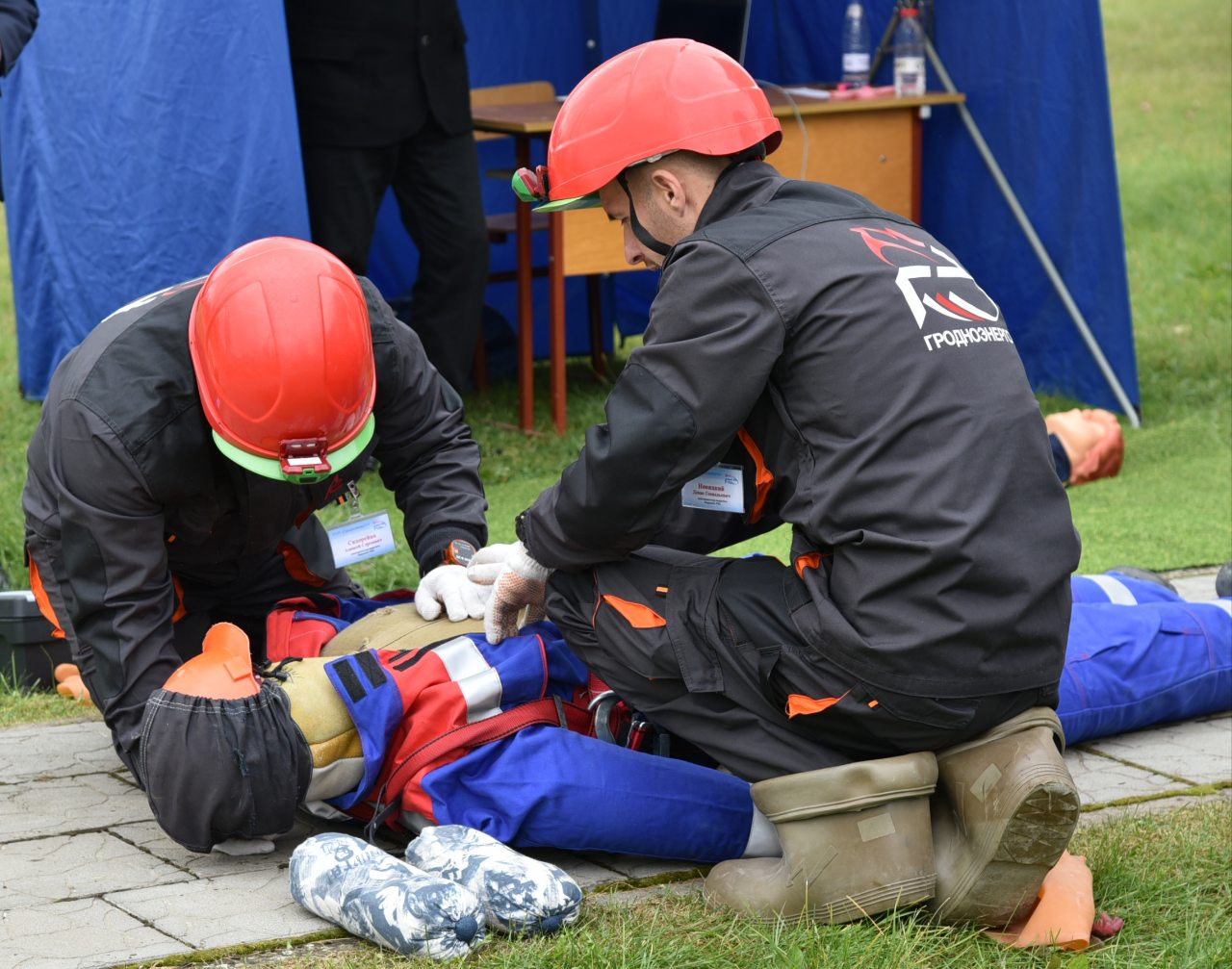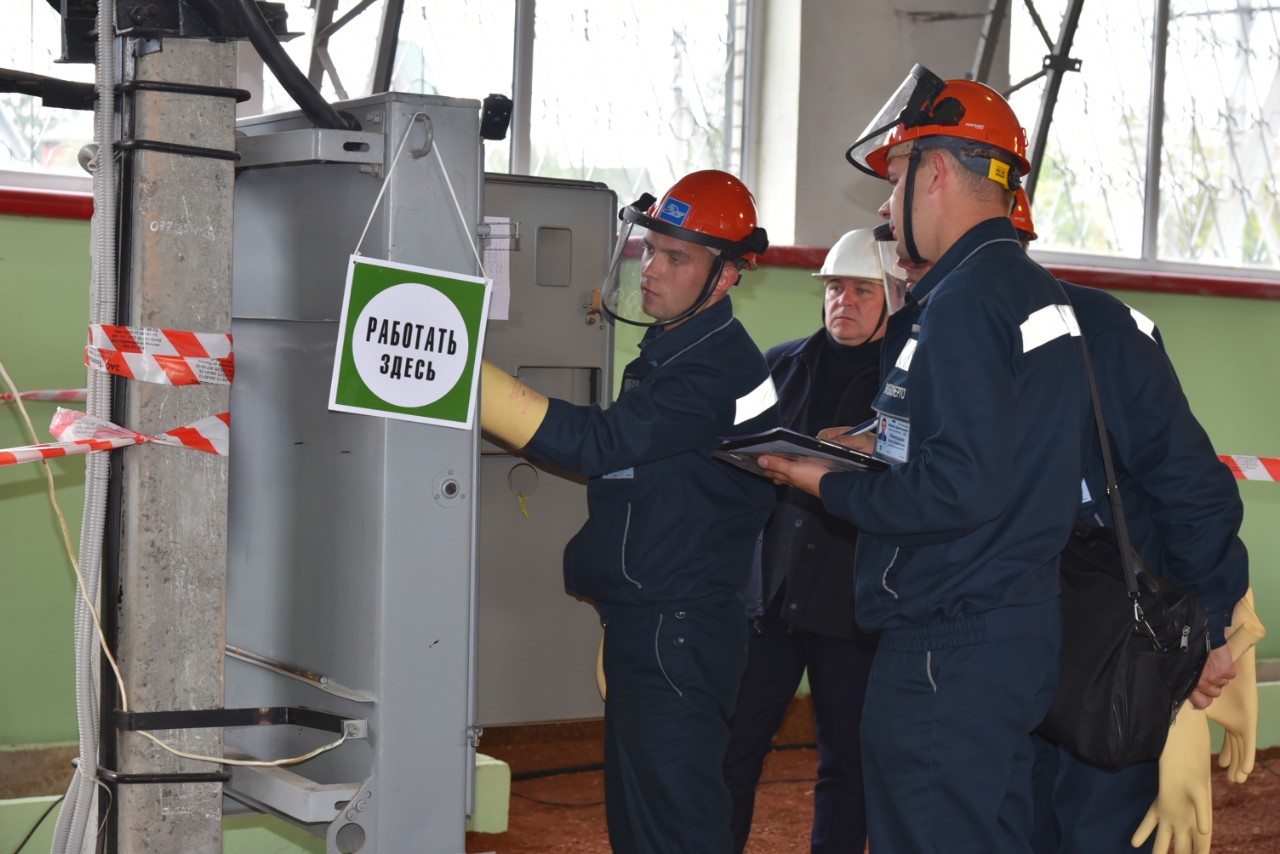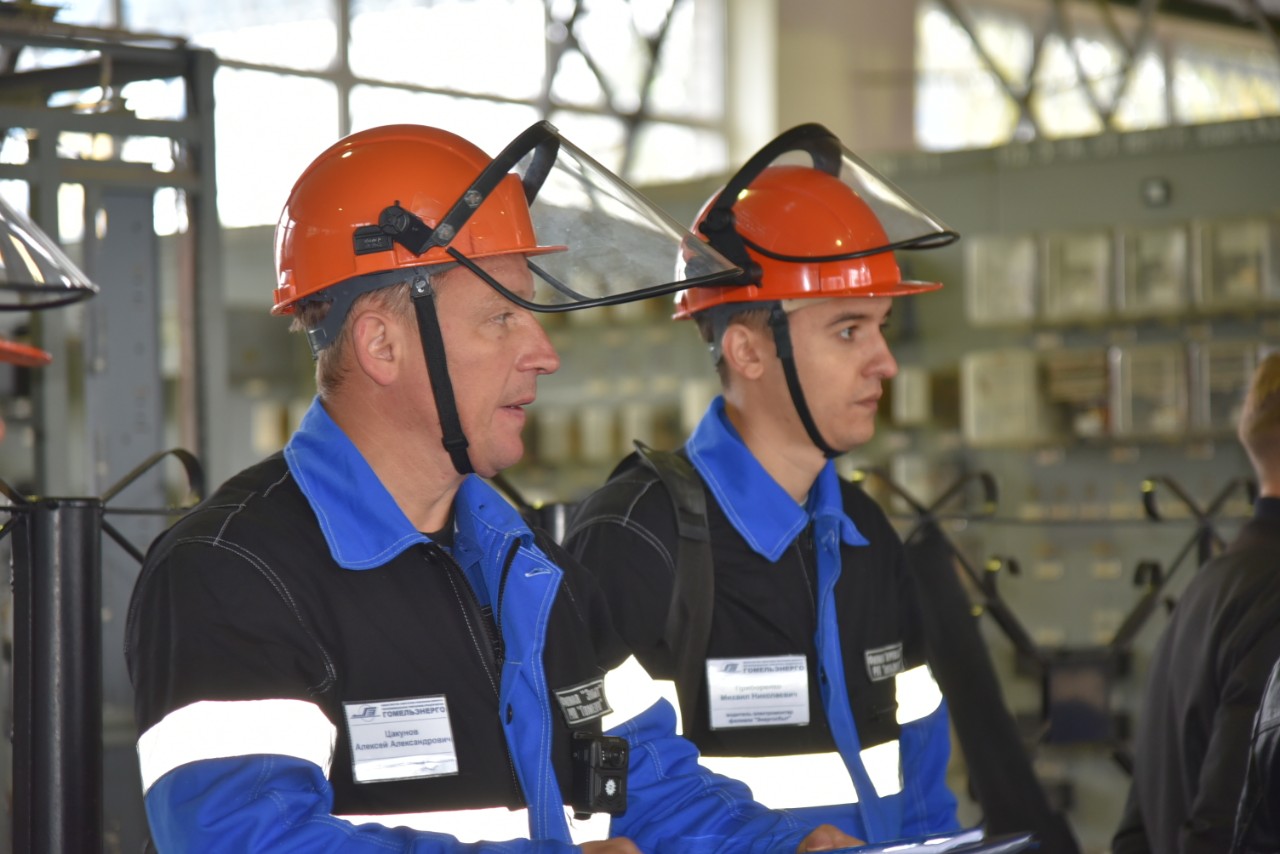 Administrative Procedures
Connection to the Electric Power Supply System