A step into the future or another direction in the use of electric energy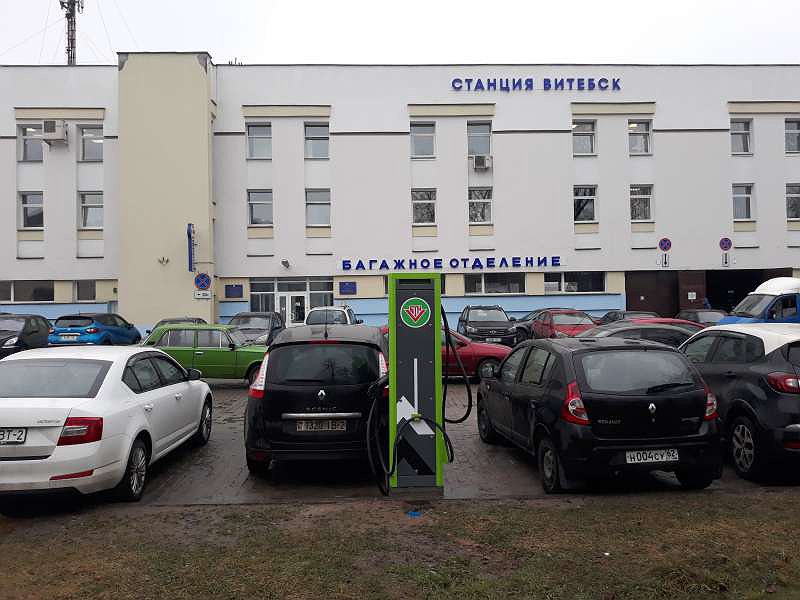 Another station for charging electric vehicles appeared in Vitebsk in the parking lot near the railway station at ul. Cosmonauts, 10.
For the power supply of this station and its like, the Vitebsk Electric Networks branch, as part of the technological connection services, laid the cable line.
To connect an electric charging station, a modern method of trenchless cable laying is used. The essence of this method is that the channel for laying the cable line is performed by horizontal directional drilling with special mechanisms, which allows you to save the road surface, the restoration of which is very costly. Also, this method allows you to save labor costs by laying the cable without stopping the operation of vehicles and other ground services.
This is already the 10th electric charging station built in Vitebsk as part of the implementation of the state "Program for the creation of a network of electric charging stations", implemented by the Belorusneft production association.
Administrative Procedures
Connection to the Electric Power Supply System