RUE "Vitebskenergo" takes part in the action "Our Children"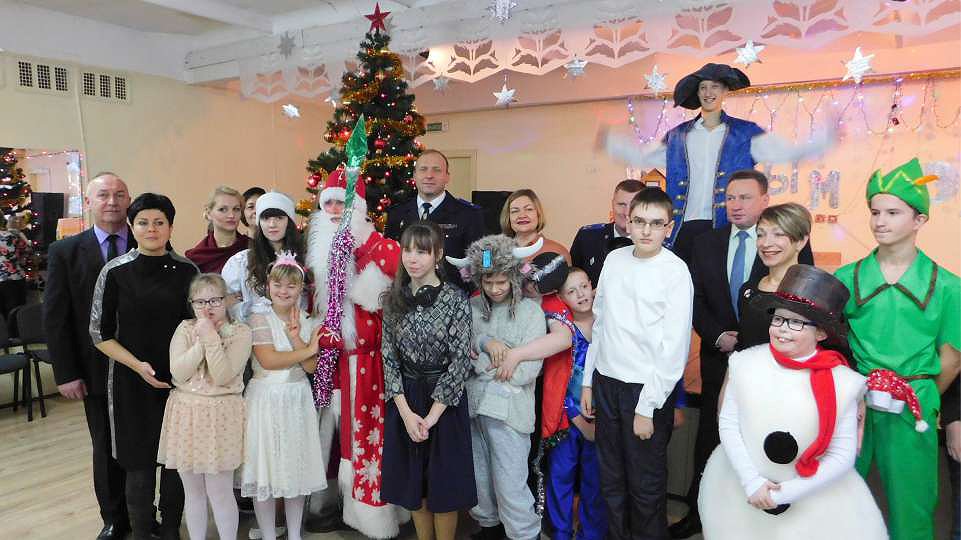 Power engineers of the Vitebsk region annually take an active part in the charity action "Our Children", bringing joy and congratulations, warming the hearts of children who, for various reasons, find themselves in a difficult life situation.
At the end of December, representatives of the management apparatus of the RUE "Vitebskenergo" and the Vitebsk regional organization of the trade union Belenergotopgaz visited GUO "Auxiliary school No. 26 of Vitebsk". Power engineers gave the school a cash certificate. With the help of these funds, new windows will be installed in the computer classroom, as well as the necessary equipment for other classrooms will be purchased to help create a comfortable microclimate and good learning conditions for children.
Representatives of RUE "Vitebskenergo" congratulated the students and their teachers on the upcoming holidays, wished everyone good health, good luck and good luck in the new year.
Administrative Procedures
Connection to the Electric Power Supply System