The employees of RUE "Vitebskenergo" are again among the best.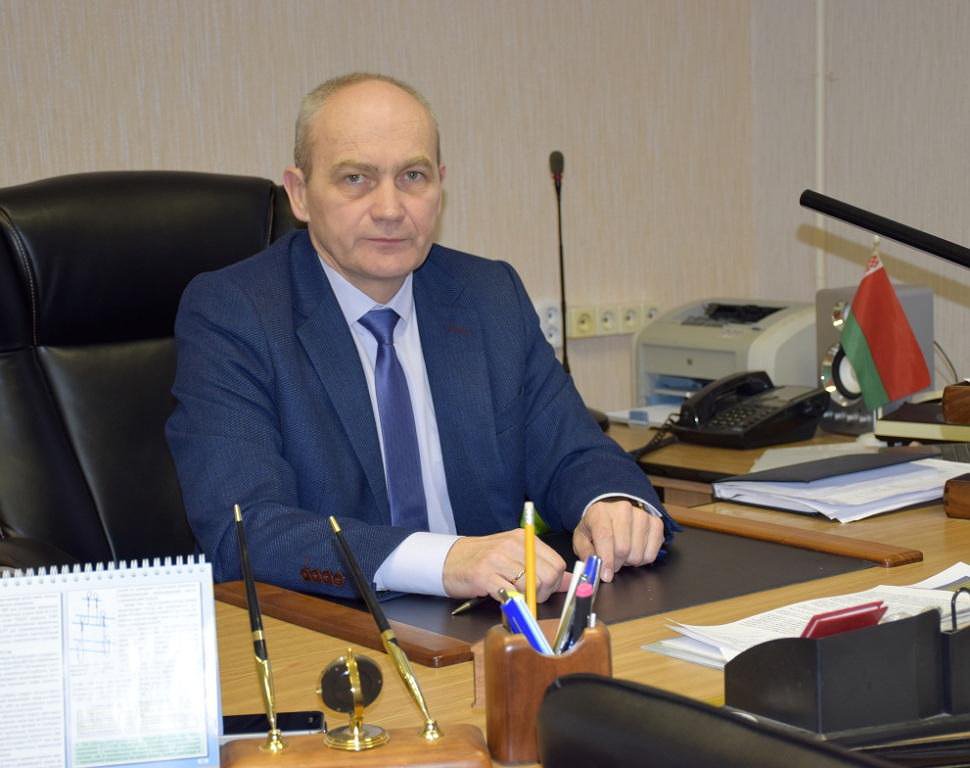 The employees of RUE "Vitebskenergo" are again among the best.
The names of the winners of the honorary title "Man of the Year in Vitebsk Region-2018" became known. Among the 50 representatives awarded with a high award, there were also employees of RUE "Vitebskenergo".

Power engineers are annually listed in the list of the best professionals in the region who, through their labor achievements and personal qualities, make a significant contribution to the development of the northern region of the country.

In the nomination "Housing and utilities and road facilities, construction and architecture, fuel and energy complex, communications, transport and communications", Viktor STANKEVICH, chief engineer of the Orsha Electric Networks branch, was awarded a high rank. Viktor Mikhailovich has been working in the industry for 31 years. During this time, he made a great personal contribution to the development of the electric power industry in the Orsha District, to ensuring a reliable and uninterrupted power supply to the population and enterprises of the region. In recent years, under his direct supervision, the branch has carried out large volumes of work on repair of power facilities, reconstruction and construction of electric networks.

RUE "Vitebskenergo" is engaged in various fields of activity, achieving high results in them. So, the agricultural branches of the enterprise are advanced in a number of indicators in the region. Therefore, it is not surprising that Tatyana PAVLOVA, a vegetable grower of the Teplichny branch, became a laureate of an honorary title in the nomination "Agriculture, Environmental Protection, Forestry".

Congratulations to the employees of the enterprise with a well-deserved award!
Administrative Procedures
Connection to the Electric Power Supply System