Representatives of RUE "Vitebskenergo" and RUE "Gomelenergo" discussed issues of organizing settlement accounting using split meters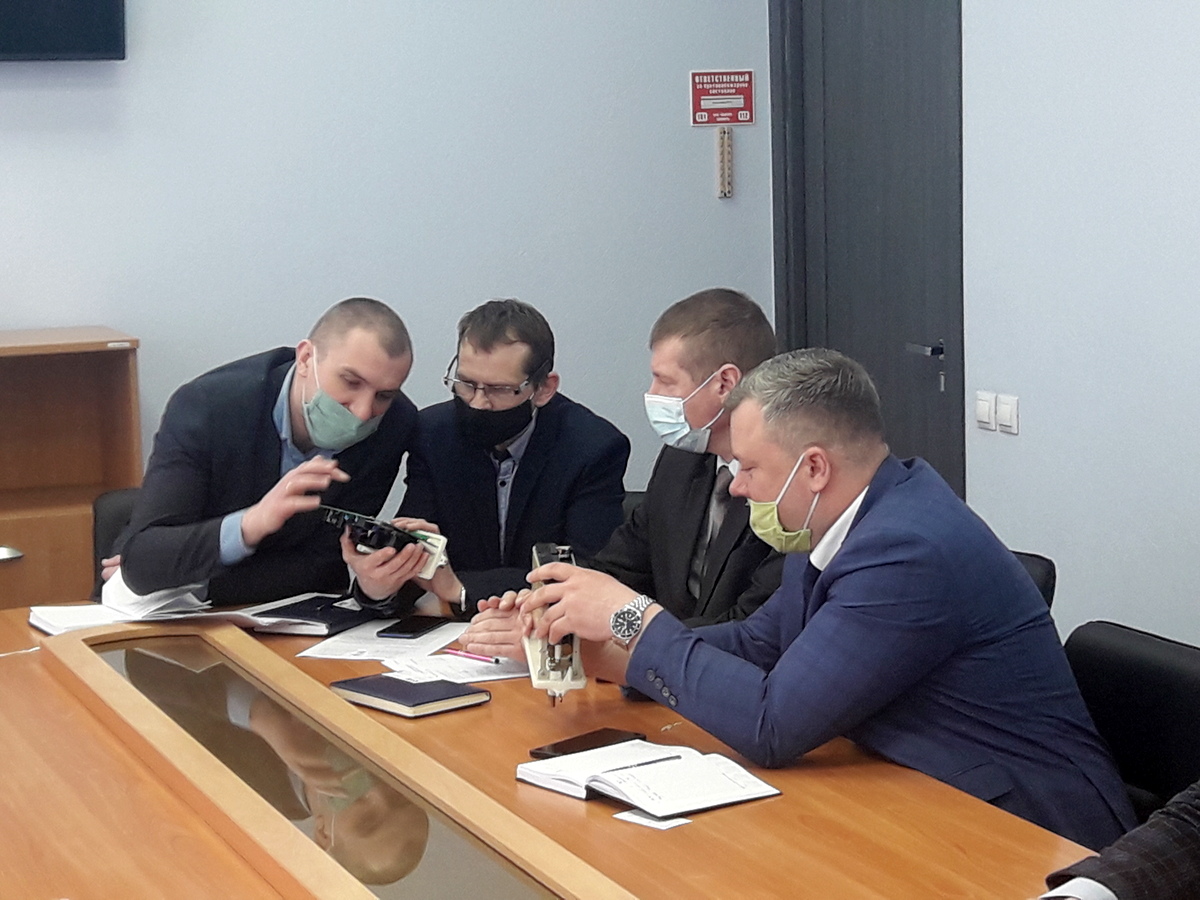 On April 13, on the basis of the Energosbyt branch of RUE Vitebskenergo, a meeting was held between representatives of the Vitebsk region energy system and the Engineering Center branch of RUE Gomelenergo.
The participants of the event considered promising technical solutions and the possibilities of organizing settlement accounting using meters with a split architecture (split meters). During the meeting, representatives of RUE "Vitebskenergo" made proposals for the revision and improvement of electricity metering devices.
The exchange of views and experience with manufacturers of metering devices allows providing for the optimal parameters and functionality for meters, which makes it possible for various divisions of the power system to provide reliable and high-quality service to consumers.
Administrative Procedures
Connection to the Electric Power Supply System