Polotsk CHP informs.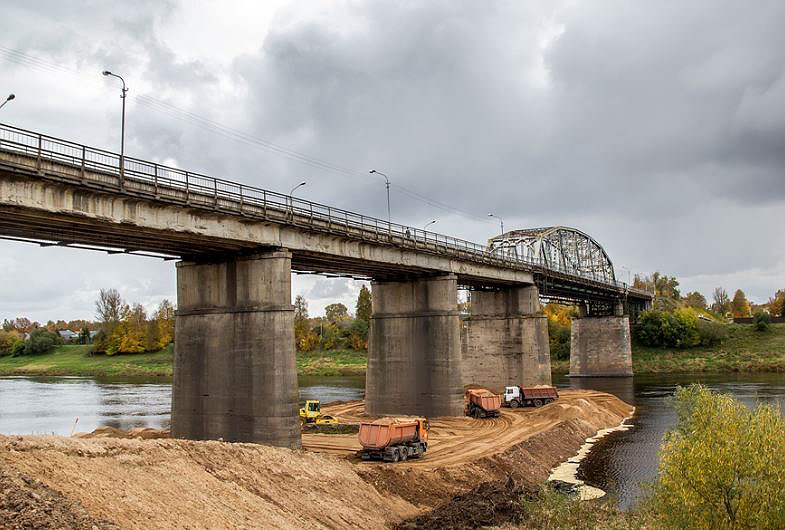 Polotsk CHP informs.
In the city of Polotsk, overhaul of the automobile bridge across the Western Dvina River along Yubileynaya Street continues. One of the stages is the dismantling of the heating main, which is on the balance sheet of the Polotsk TPP branch.

In connection with this, small changes have occurred in the heat supply system of the city. This section of the heating network, the length of which is about 462 m, is temporarily decommissioned. It refers not to the main, but to the distribution network, and plays the main role in the inter-heating season, allowing the Polotsk TPP to provide a higher load of turbine generators during this period, which positively affects the performance of technical and economic indicators.

During the heating period, this pipeline supplied only a part of consumers along Yubileynaya Street and several streets in the Kulnev area. Currently, their heat supply is provided by the Ksty district boiler house.

Overhaul of the bridge across the Western Dvina River will last about 14 months. With the completion of repairs, the heating main will be restored. This will increase the reliability of heat supply to the districts of Polotsk. If necessary, it will be possible to use RK "Ksty" and the Polotsk TPP as a heat source for consumers from any river bank.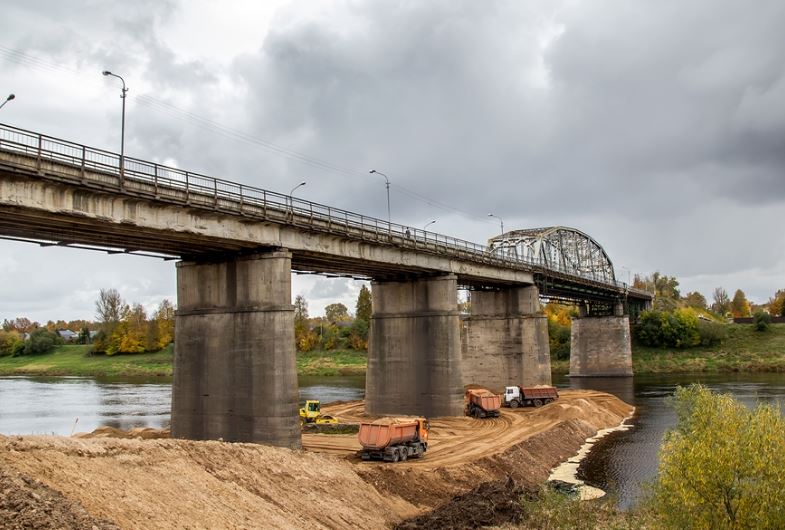 Administrative Procedures
Connection to the Electric Power Supply System