At leisure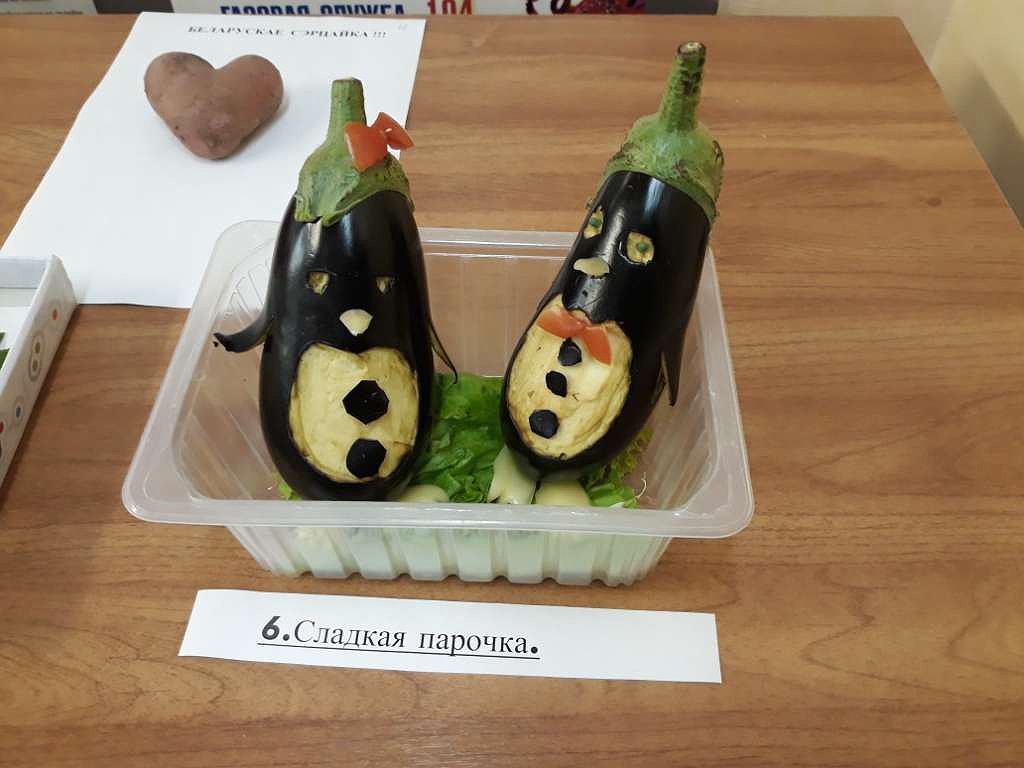 The branch "Vitebsk Electric Networks" employs more than 1000 people. The trade union committee of the branch actively contributes to the development of creative initiatives of the team regarding the organization of various events in which you can fulfill your hobbies, share experience, knowledge and achievements, as well as take on new hobbies or hobbies of your colleagues.
Recently, the Miracle Garden contest was held on the basis of the branch. The competition has been held for more than a year, and the active participation of branch employees in it shows that people are interested in demonstrating the fruits of their crops harvested at their summer cottage or grown on a village plantation of their parent's house.
Horticultural masterpieces and the fruits of "agricultural creativity" are very popular both among the participants themselves and among workers who come to just admire interesting compositions that look like exotic animals, fairy-tale characters or other various objects.
The competition gives participants the opportunity to experience a sense of pride in the self-cultivated crop, fosters a love of nature, the land and their Small Homeland.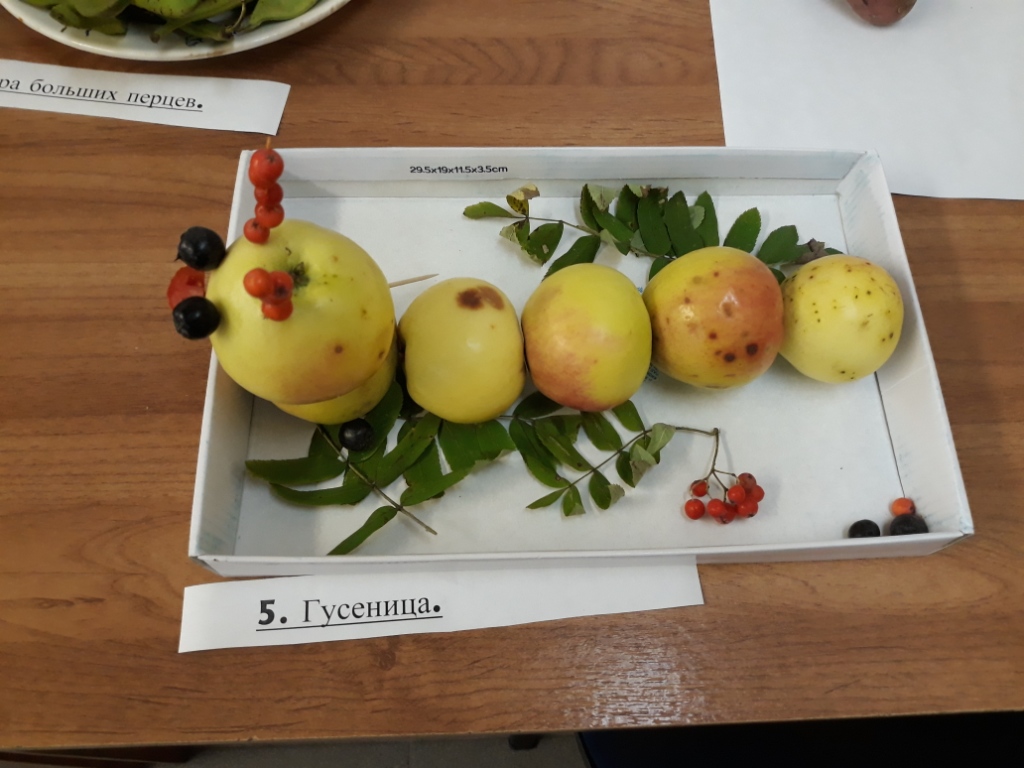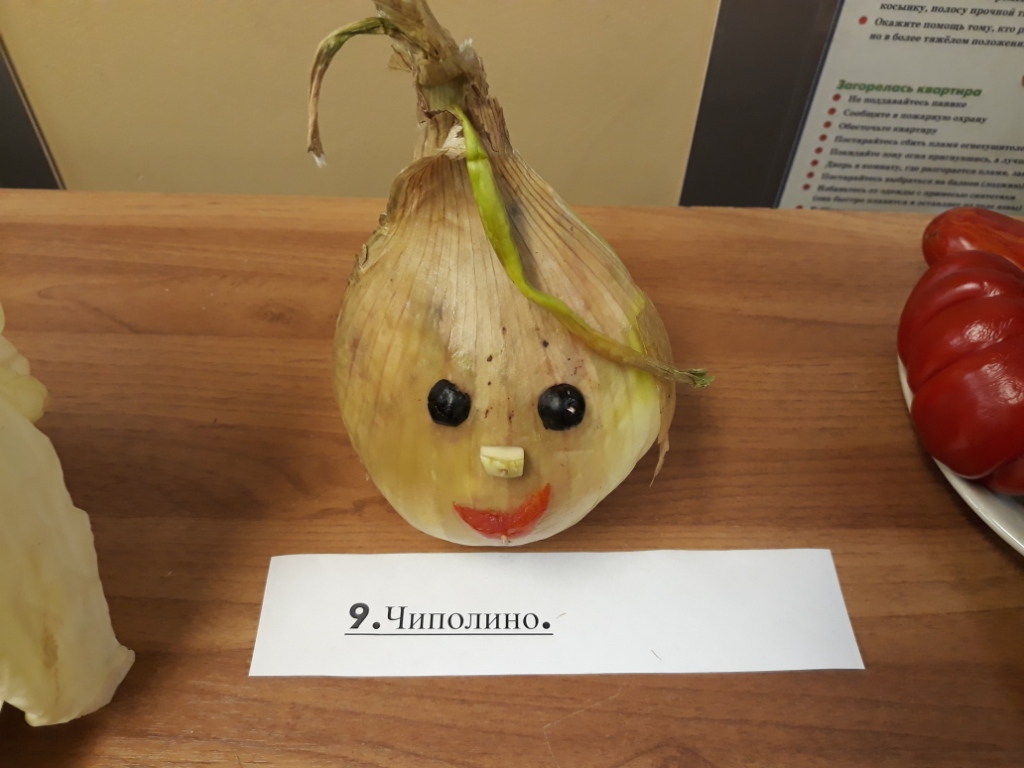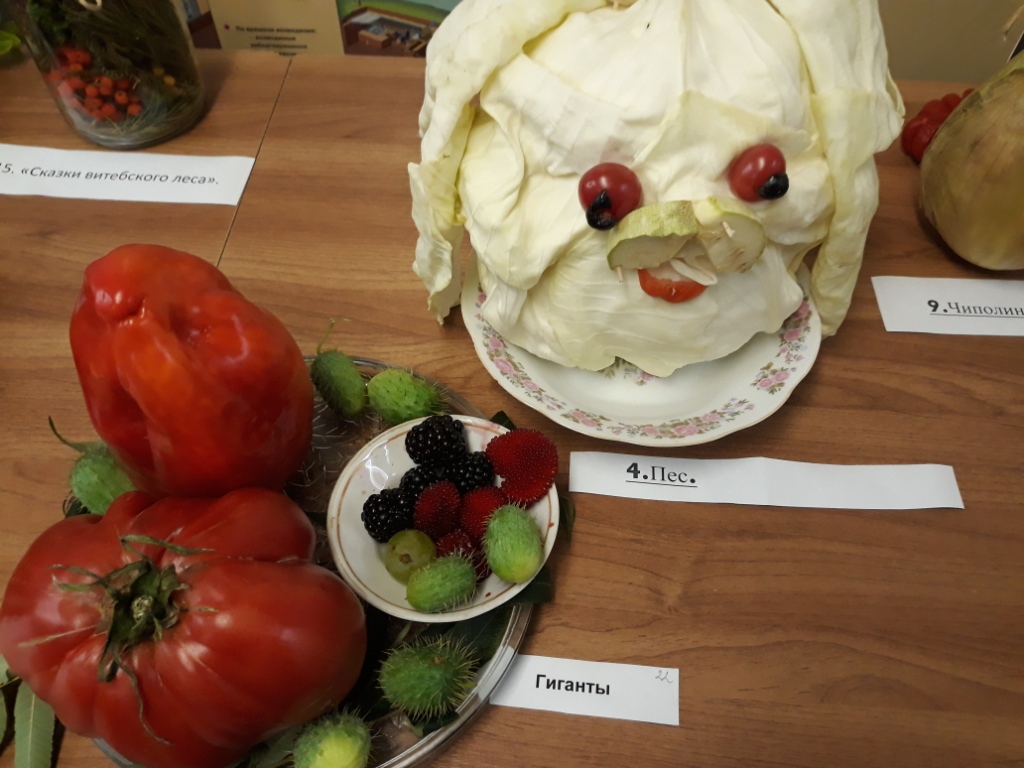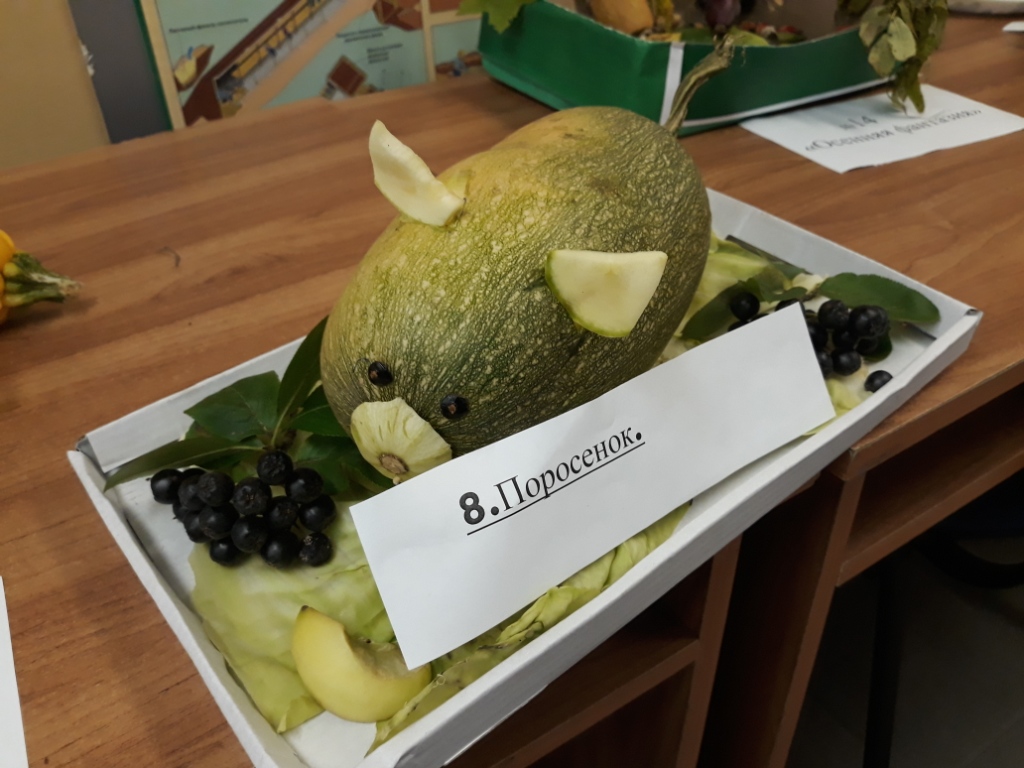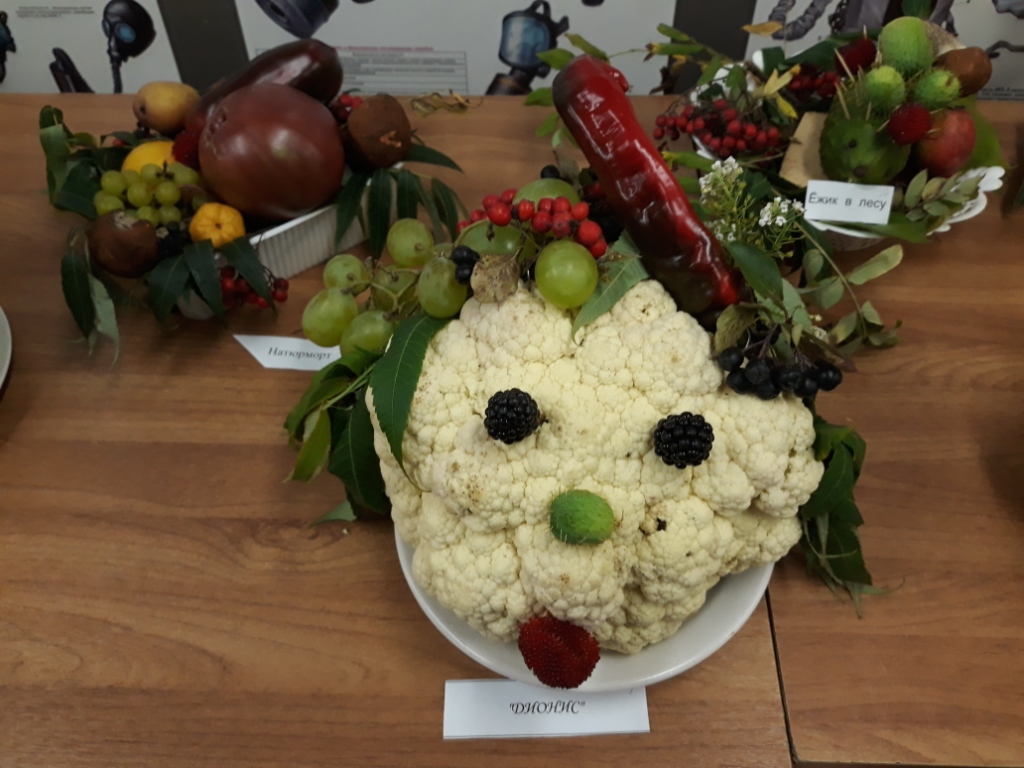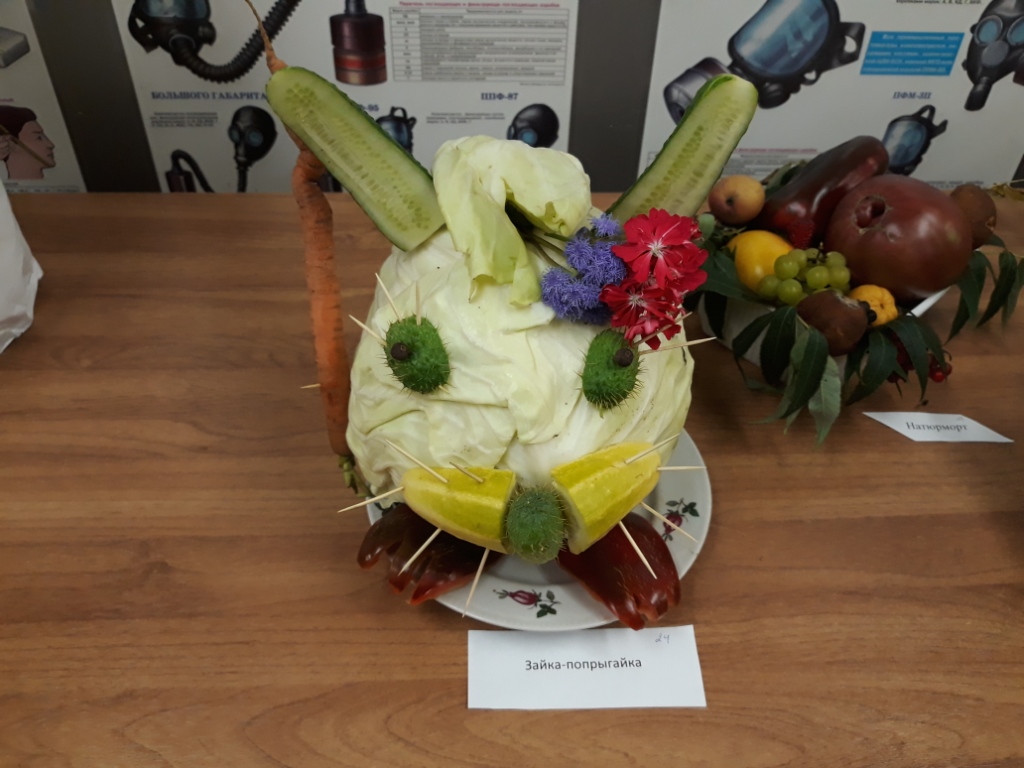 Administrative Procedures
Connection to the Electric Power Supply System