On the basis of the Teplichny branch of RUE Vitebskenergo, industry-specific Dozhinki-2019 were held
On the basis of the Teplichny branch of RUE Vitebskenergo, industry-specific Dozhinki-2019 were held.
On November 1, a seminar-meeting on the development of agricultural production of enterprises of the Ministry of Energy of the Republic of Belarus was held at the Teplichny branch with summing up the results of the Dozhinki-2019 cereal and leguminous crop harvesting competition. The event was attended by Energy Minister Viktor Karankevich, Chairman of the Vitebsk Oblast Executive Committee Nikolai Sherstnev, Chairman of the Orsha District Executive Committee Igor Isachenko, representatives of labor collectives from all regional energy systems and gas supply organizations of the republic.

One of the main events of the seminar-meeting was the inauguration of a new robotic dairy farm in the village of Stayki for 1210 cattle, including 460 cows. MTF was built as soon as possible in the framework of Presidential Decree No. 506 "On the development of the Orsha district."

The new dairy farm provides for the use of modern technologies in dairy cattle breeding: loose cows, milking on robotic milking machines with computerized recording and analysis of the quality and quantity of milk received, identification of zootechnical and veterinary records, individual feeding of cows with concentrated feed depending on productivity , preparation and distribution with the help of mobile dispensers-mixers balanced in all normalized nutrient m dietary substances.

As a result of the construction of this facility, the population density per 100 ha of farmland in the branch will increase from 34 to 63 heads, including 25 cows. Milk production will be increased from 4067 to 8000 tons. All milk will be sold by Extra.

The participants in the workshop visited energy-saving greenhouses, the reconstructed canning shop, got acquainted with the work of the new line for the shock freezing of vegetables, visited the sewing shop of the branch, mechanical workshops, and also visited the multi-apartment rental building under construction for young professionals and power system workers, which is scheduled for commissioning this year .

The final stage of the seminar-meeting was a festive concert and an awarding ceremony for the winners of industry competitions in harvesting grain and leguminous crops.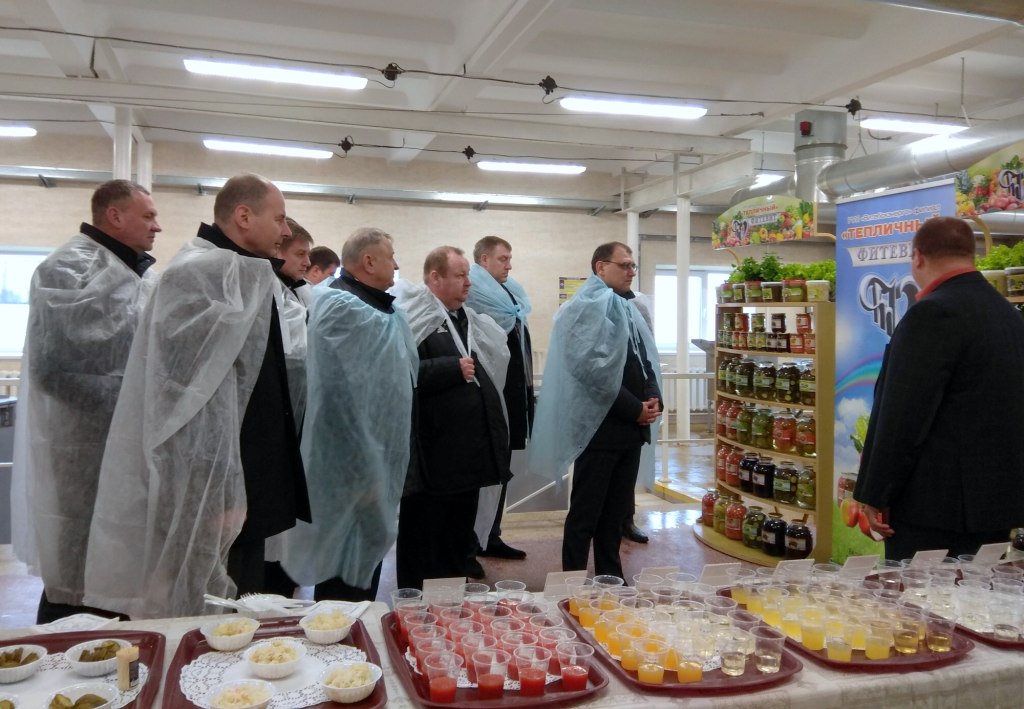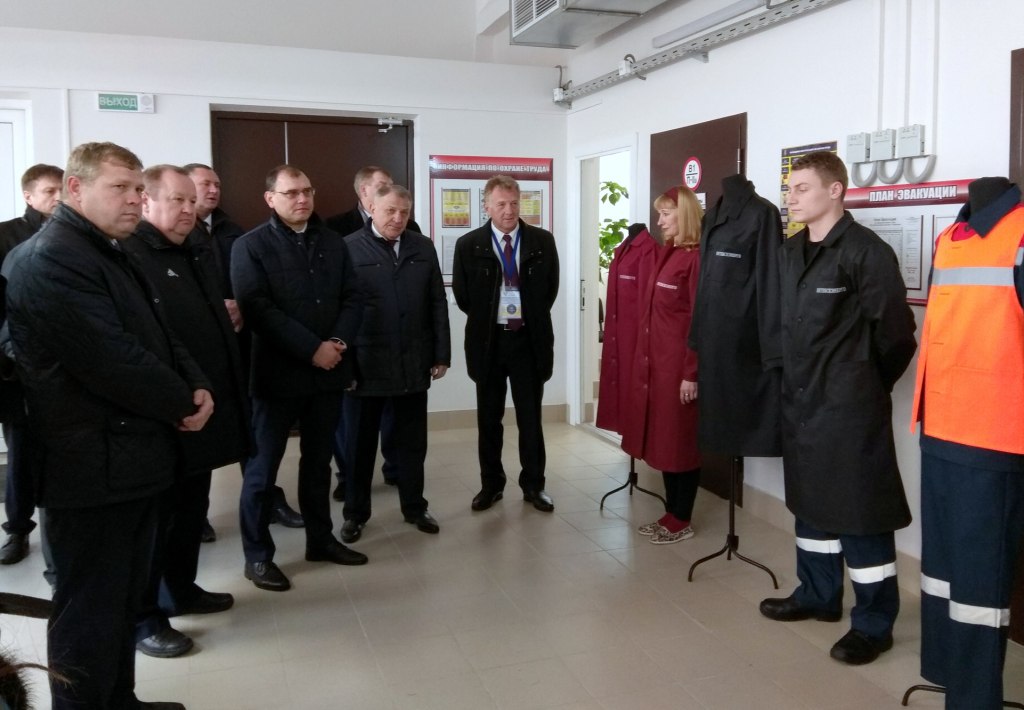 Administrative Procedures
Connection to the Electric Power Supply System