Minister of Energy of the Republic of Belarus Karankevich Viktor Mikhailovich visited the management apparatus of RUE "Vitebskenergo"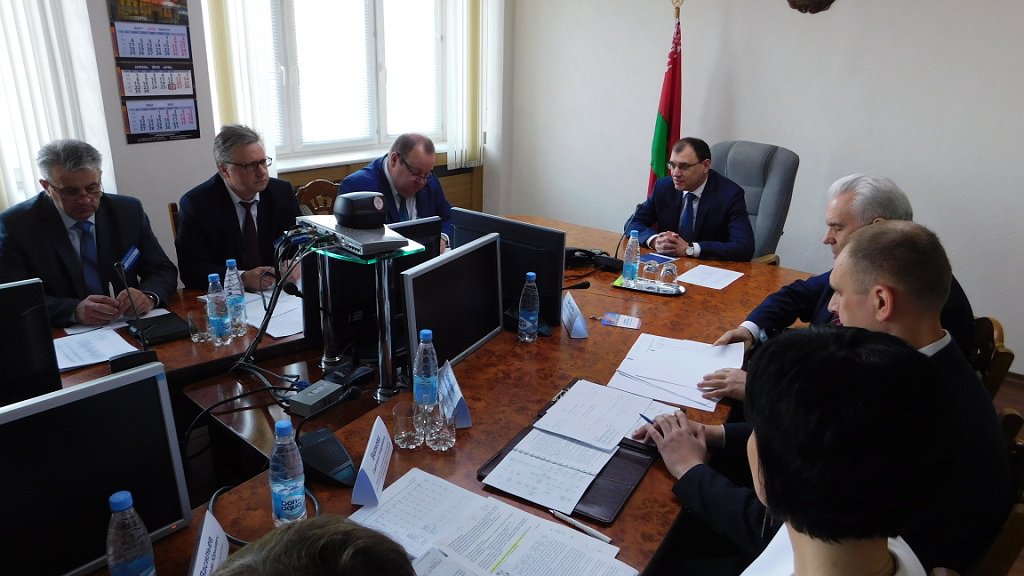 On the second day of the working visit (April 26, 2019), Minister of Energy of the Republic of Belarus Viktor Mikhailovich Karankevich visited the office of the RUE Vitebskenergo, where he held a meeting with the heads of services and departments of the regional power system and UE Vitebskoblgaz. The meeting addressed issues not only ensuring the reliable functioning of energy and gas companies, meeting financial and economic indicators, but also the need for preventive work to combat corruption. Once again, the theme was raised of putting things in order, maintaining discipline, strictly following all technological processes in production.

During the inspection of the fitness center of the TsFOR affiliate, Viktor Mikhailovich spoke positively about this social facility that provides gymnasium, gym, billiard and fitness room, pool services. He appreciated the opportunity for the employees of the enterprise to use their free time with health benefits.

A special stage of the working trip was the Novopolotsk TPP - the main control panel, boiler, turbine, chemical workshop. The adjacent territory did not go unnoticed.

The greenhouse plant of the Vesna-Energo branch delighted the eye of the delegation with flowering cucumbers, tomatoes, green crops (lettuce, dill, arugula and parsley) grown in sheltered ground. The event ended with a tasting of vegetable products of our own production.

The final point of the working visit of the Minister of Energy was the inspection of the exhibition of machinery and equipment for the gas industry of the Polotskgaz PU branch of the Vitebskoblgaz Unitary Enterprise.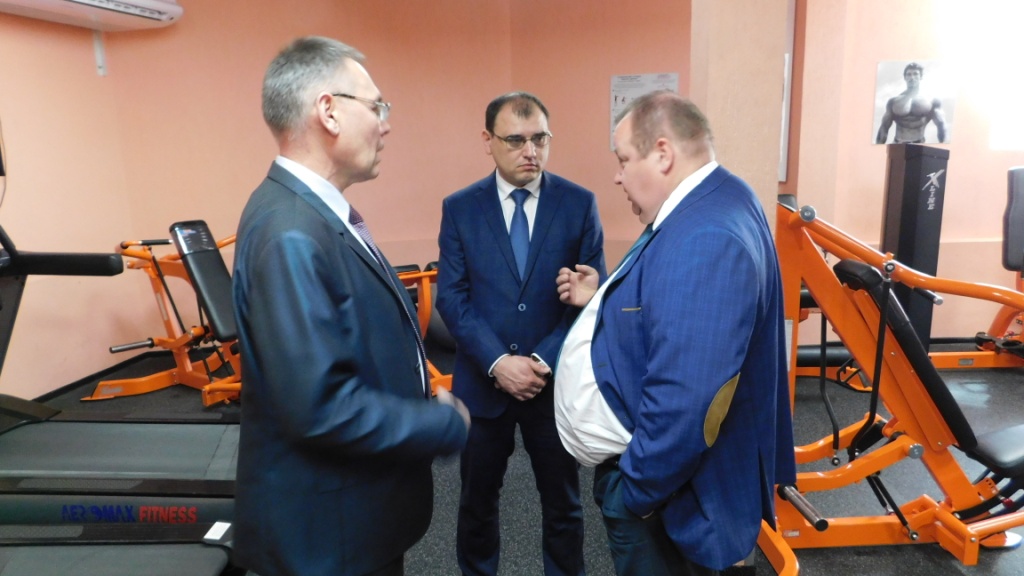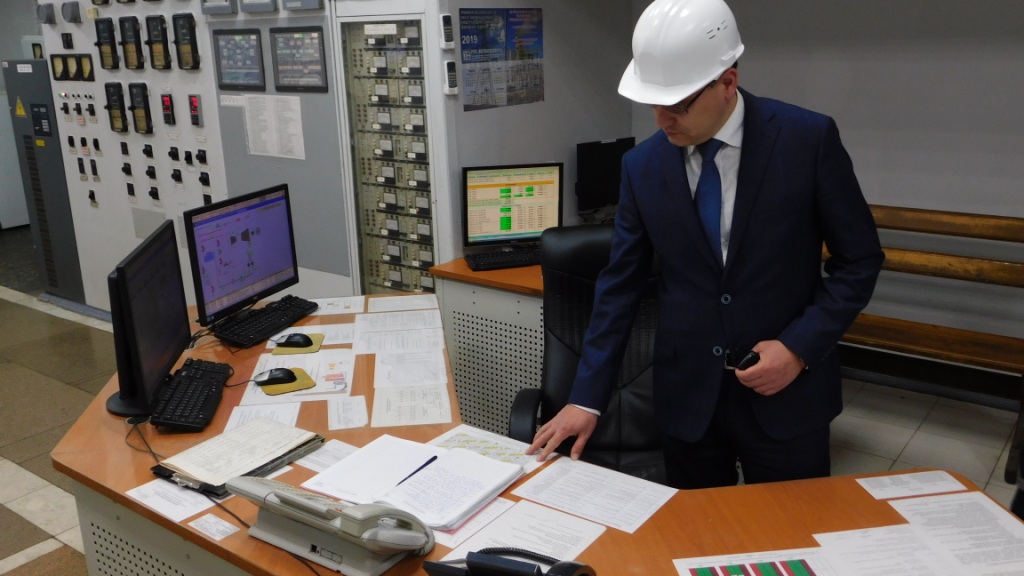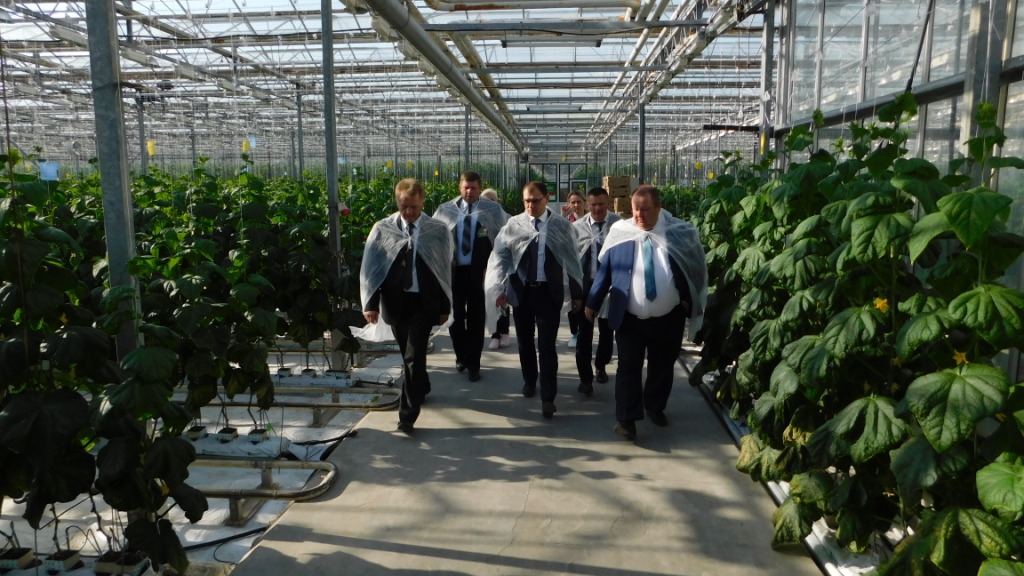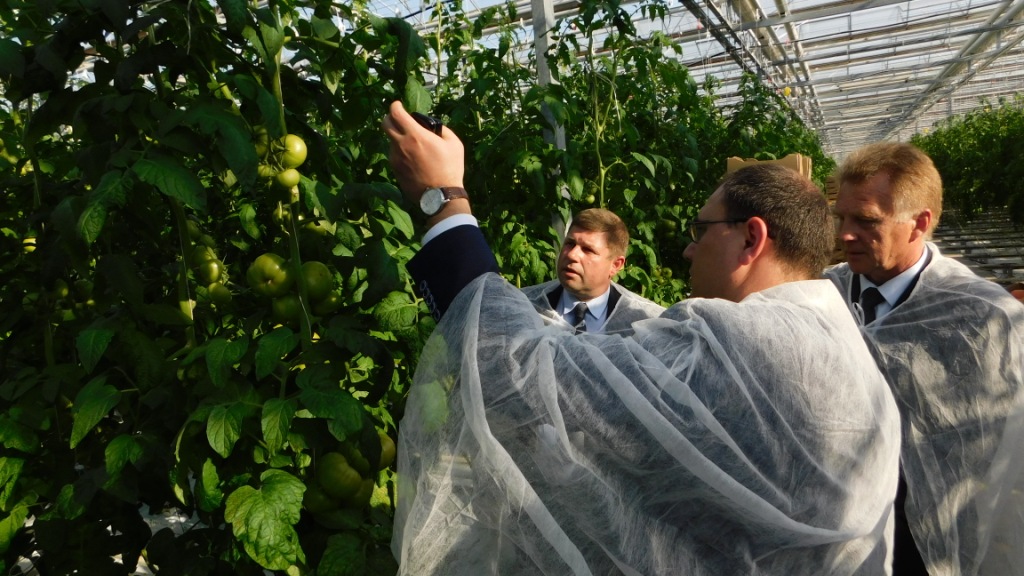 Administrative Procedures
Connection to the Electric Power Supply System