The leaders of the harvesting campaign were congratulated at the Vesna-Energo branch.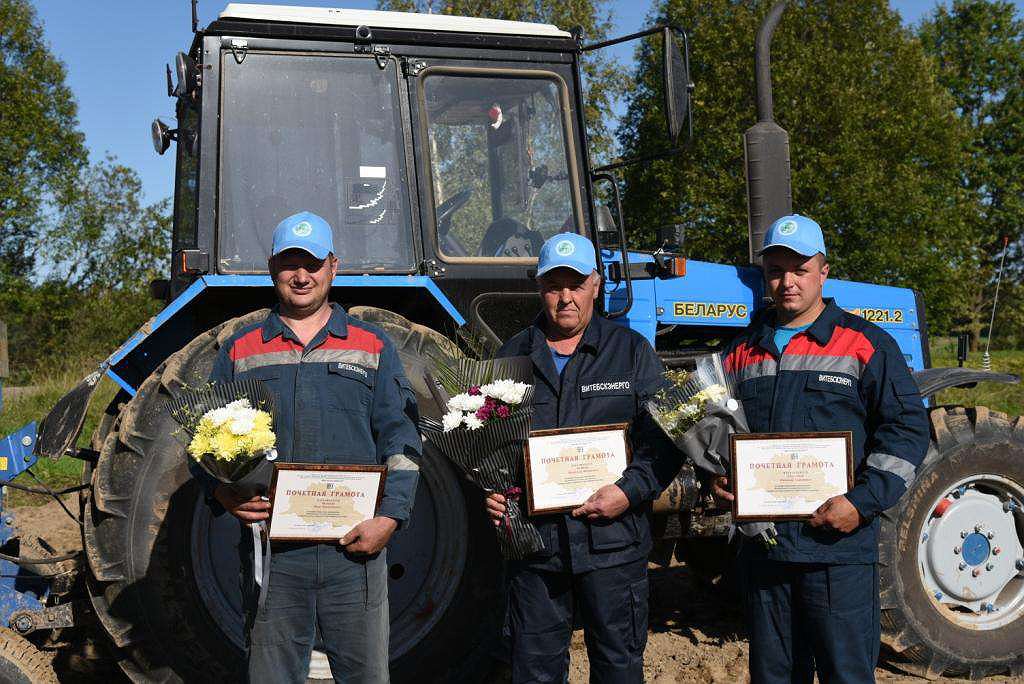 The traditionally high performance during the harvesting campaign is shown by employees of the Spring-Energo branch. This year, the thousandth milestone was overcome by Nikolai Stryonok, Vladimir Rudyonok, Ivan Molokov and Sergey Berezhkov.
And about. Deputy General Director Alexander Gromakov, Chairman of the Regional Public Health Organization Belenergotoptgaz Evgeny Starovoitov and acting branch directors Yevgeny Nabebin personally congratulated the farmers.
Those present warmly thanked the harvest leaders for their painstaking, hard work, for a good harvest, grown and harvested on time in the fields.
Administrative Procedures
Connection to the Electric Power Supply System