Anniversary season in "Youth"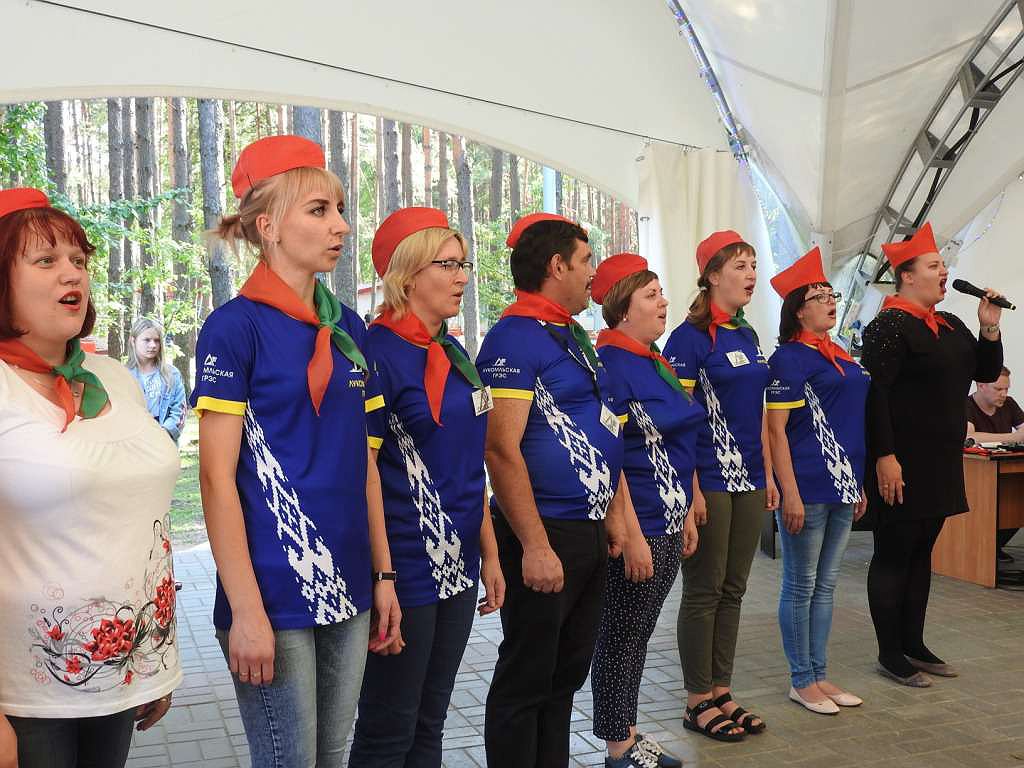 Summer is over, and with it the wellness season at the Yunost camp, which brought a lot of joyful experiences, happy moments, good memories and good deeds.
This year, in the Youth, a creative game project, "Small Homeland: Anniversary Season", was implemented over three shifts. After all, 2019 is the year of significant anniversaries of the small homeland of power engineers: the city of Novolukoml is 55 years old, it is preparing to celebrate the 50th anniversary of the Lukoml State District Power Station, the Yunost camp opened its doors 40 years ago. These dates were associated with events held in the camp and squads.
The key event of each shift was, of course, the birthday of Youth. The busy program included a solemn retro-line with horns and drums, red caps and ties, reports that were given by pioneers of the 70-80s (current educators). As it once was, over the camp "Youth" the words of the song "Soar with bonfires", which the teachers sang that day and were picked up by everyone present, once again sounded. This line, like a time machine, took all adults to their pioneering childhood and showed the current generation how it was ...
The exhibition of archival photographs was very successful, in which children and adults found themselves or their friends and relatives with surprise and enthusiasm. A fun sportland took place at the stadium, and the final chord of the celebration was a large concert program of the best shift numbers. Parents and guests of the holiday were pleasantly surprised by the variety of rooms, artistry and talent of children and teachers.
The basic principle of successful work of the camp is game, cooperation, co-creation. The daily rich and varied program does not let anyone get bored. Almost all the guys, having once arrived at the Yunost health camp, become his patriots and look forward to next summer to meet with friends. The most valuable for the camp workers is the words of gratitude of parents and children, the desire of the children to return to the Youth again and again.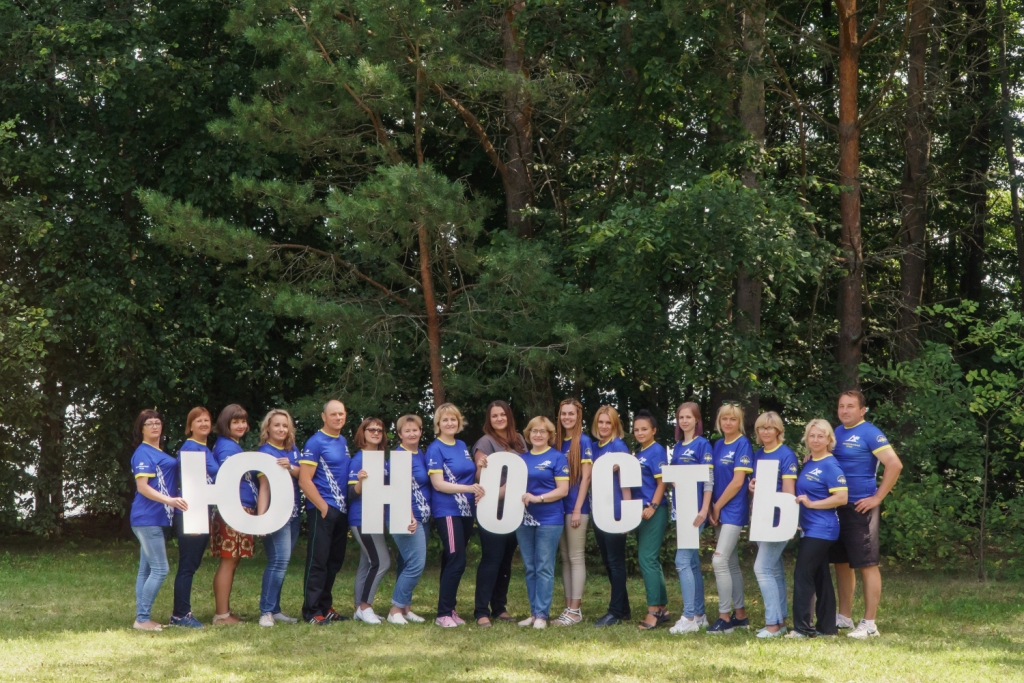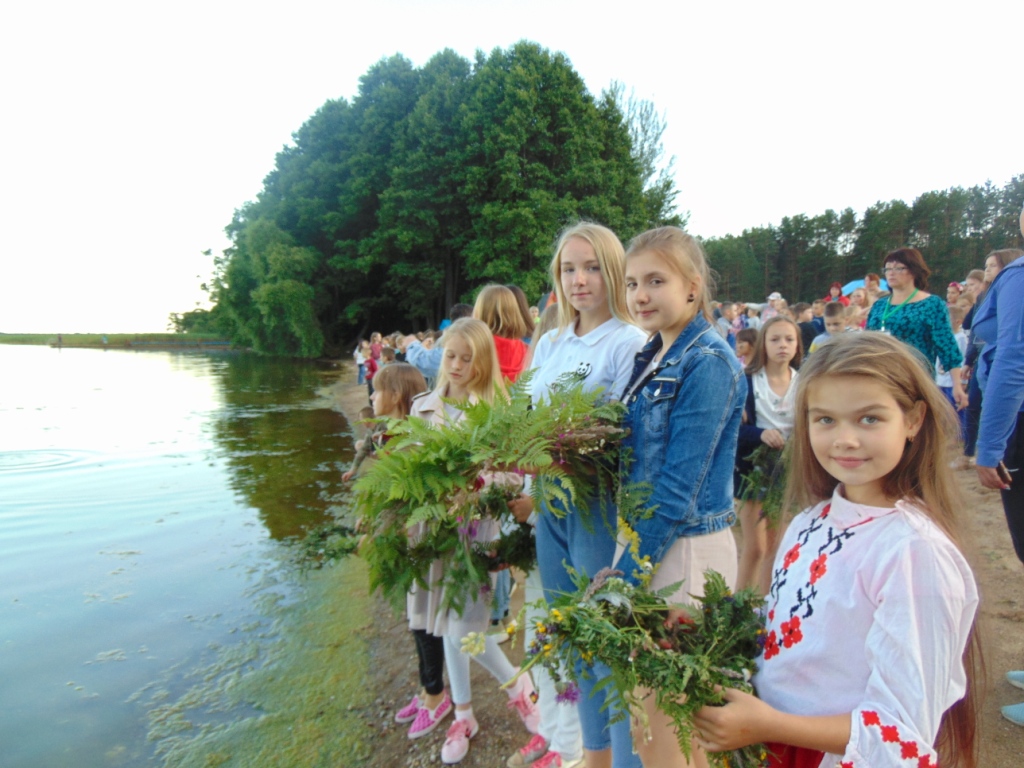 Administrative Procedures
Connection to the Electric Power Supply System