Branch "Lukoml State District Power Station" of RUE "Vitebskenergo" was awarded with the Certificate of Honor of the Council of Ministers of the Republic of Belarus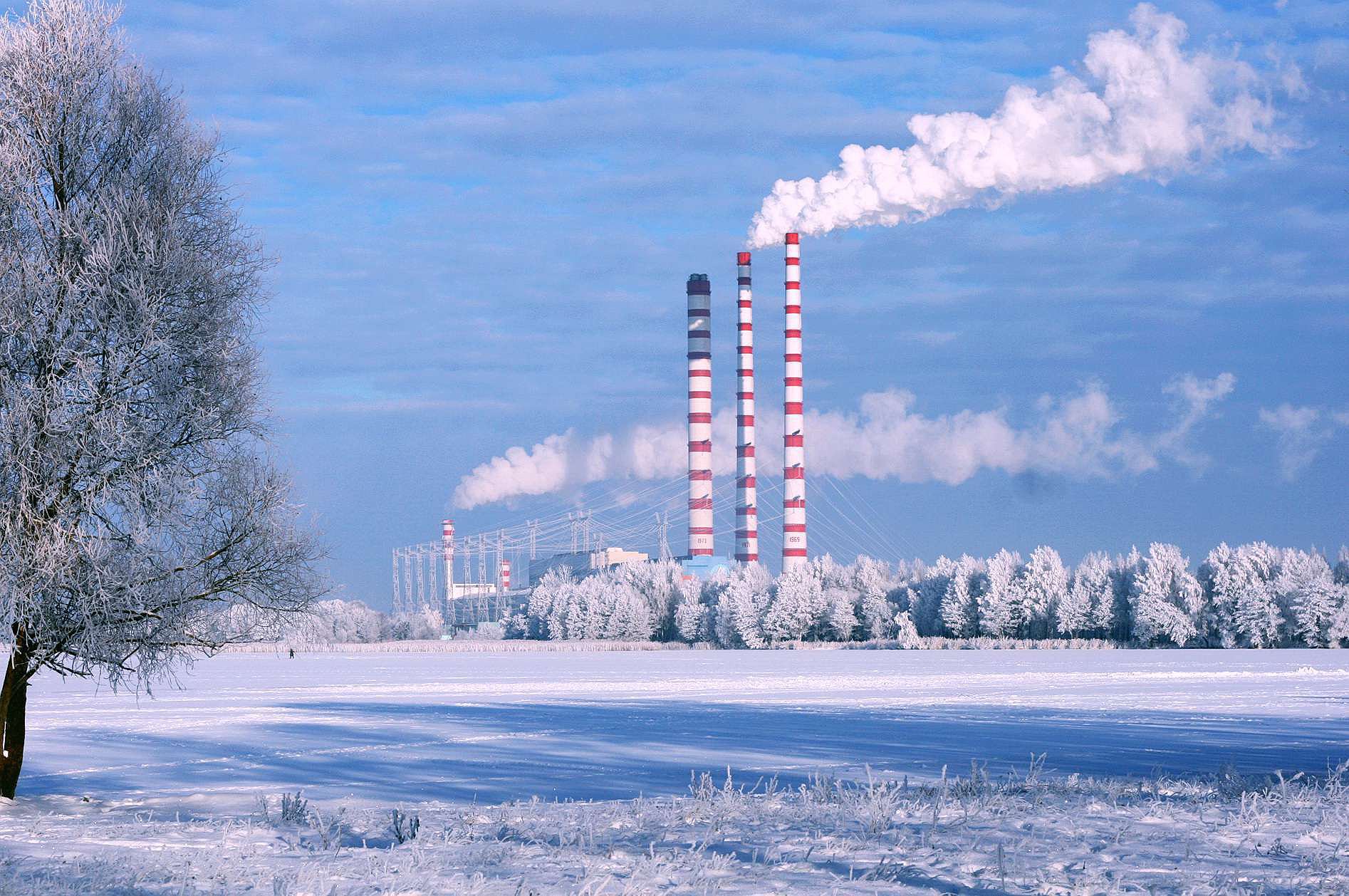 The largest power plant in the country, which is rightly called the flagship of the Belarusian energy sector, has been awarded a high award for its significant contribution to providing consumers with electric and thermal energy.

Currently, Lukoml State District Power Plant is the largest power plant and the main generating source of the Republic of Belarus. The installed capacity of the station is 2889.5 MW. Annual electricity production is 7.5 - 10 billion kWh, which is at the level of 30% of electricity generation by the country's combined energy system.

This year is a jubilee for the power plant. 50 years ago, on December 22, 1969, the first power unit of the Lukoml State District Power Plant with a capacity of 300 MW was commissioned. Thanks to the new station, the capacity of eight power units of which amounted to 2400 MW, it was possible in those years to solve the problem of power supply in the territory of our republic.
Administrative Procedures
Connection to the Electric Power Supply System