Power engineers of the Vitebsk region quickly coped with the consequences of bad weather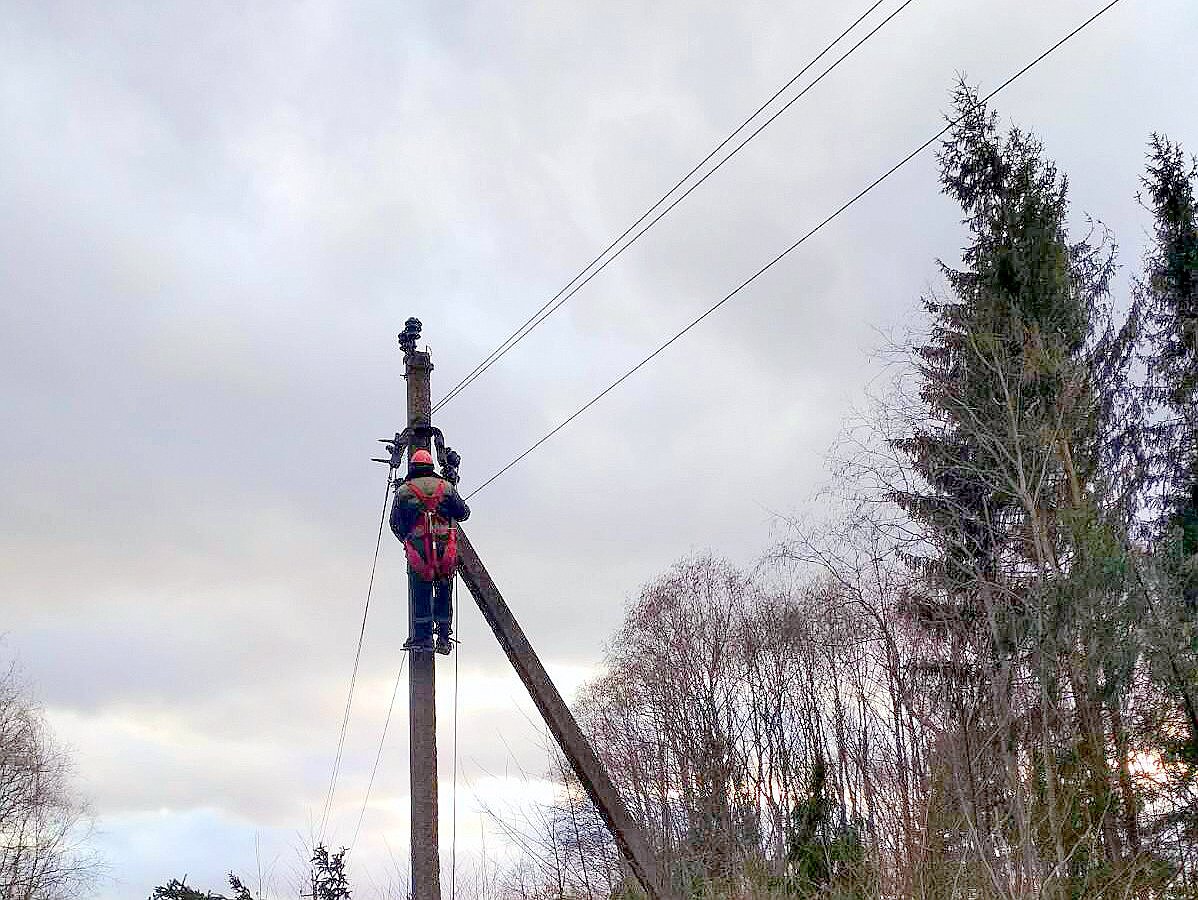 Over the past weekend, power engineers of the Vitebsk region promptly restored power supply in 241 settlements of the region. On Sunday, emergency recovery work was completed. More than 70 brigades consisting of over 200 people and about 90 units of equipment were involved in the elimination of damage in the distribution power grids of the Vitebsk region.
The reason for emergency power outages on Saturday and Sunday was a squally wind. The staff of RUE "Vitebskenergo" power grid branches was put on high alert in advance and immediately started emergency recovery measures. Most of the technological violations were eliminated by the power engineers on-line: automation and protection worked, consumers were transferred to backup circuits.
We remind you that in the event of a power failure, you must contact the control room of the electrical networks district by calling 144.
Administrative Procedures
Connection to the Electric Power Supply System