Director of Lukoml State District Power Plant Alexander Bazylenko awarded the title "Best Manager of the Year"
Director of Lukoml State District Power Plant Alexander Bazylenko awarded the title "Best Manager of the Year"
TheVitebsk Regional Union of Employers summed up the results of traditional competitions for the honorary titles "Best Manager of the Year", "Best Design Engineer" and "Best Scientific Developer" based on the results of work for 2018.

Honoring the winners, as well as rewarding enterprises for achievements in the field of quality, took place in March at a regional meeting devoted to the development prospects of the industrial complex of the Vitebsk region.

Among the best leaders of the region were directors of 12 enterprises and organizations from Vitebsk, Polotsk, Orsha, Chashniki and Postavy districts. Among them is Alexander Bazylenko, director of the Lukoml State District Power Plant branch.

"This award is the merit of the entire labor collective," Alexander Anatolyevich is sure. I sincerely thank everyone for their decent work, because achieving a high result would not have been possible without the dedication of each station employee.

In 2018, the staff of the Lukoml State District Power Plant ensured reliable, uninterrupted power supply to consumers, the equipment was ready to bear electrical load, trouble-free and economical operation of the power plant, all planned equipment repair work was completed. The station created safe working conditions, ensured the fulfillment of all key performance indicators for 2018, monitored indicators, tasks for other activities, as well as action plans to reduce costs and increase the efficiency of use of material and financial resources. Electricity generation in 2018 amounted to 10.222 billion kWh of electricity, which is 21.7% higher than the electricity generation of the previous year and 2.5% higher than the planned value.

During 2018, preparatory work was completed for the construction of a starting boiler plant with the end of the main period in 2020; reconstruction of hostel No. 2 under a residential rental house has begun.

With the commissioning of the Belarusian NPP, the operating modes of the Lukoml State District Power Plant will change significantly, so it is necessary to complete all the work that has begun. Along with the reconstruction of the heat supply system, a system for automatically controlling the frequency and power flows at CCP-427 MW was implemented, the adjustment range of load changes at power unit No. 2 was increased to 100 MW and CCP-427 MW to 120 MW. Work has also begun on introducing a scheme for the long-term conservation of equipment at power unit No. 7, tenders have been announced for the purchase of equipment for the construction of a 150 MW pico-reserve source, and much more.

Alexander Bazylenko believes that the station staff successfully copes with all the tasks assigned to it thanks to the professionalism of the LGRES staff, a competent and responsible approach to their business.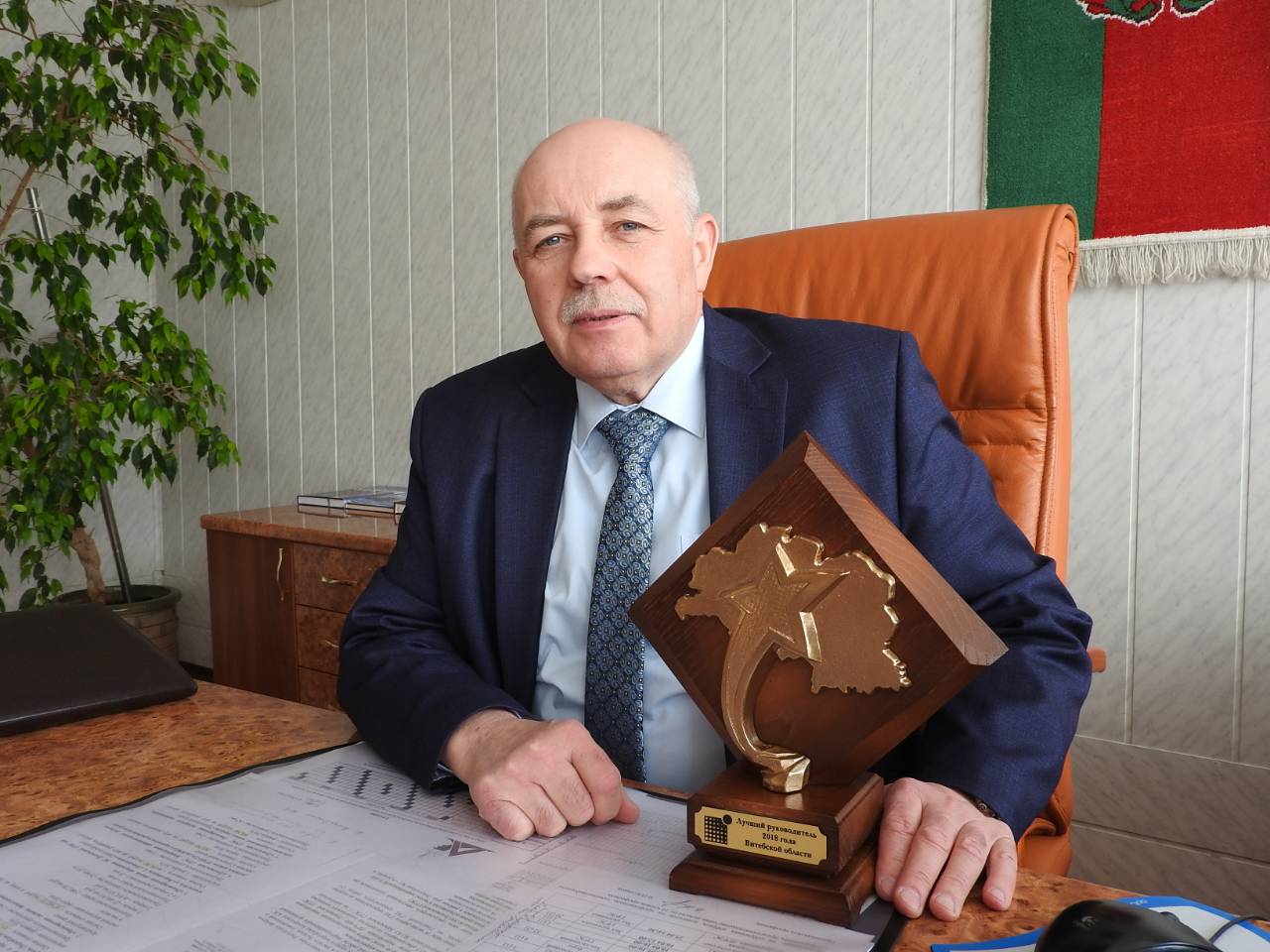 Administrative Procedures
Connection to the Electric Power Supply System