Improvement and putting in order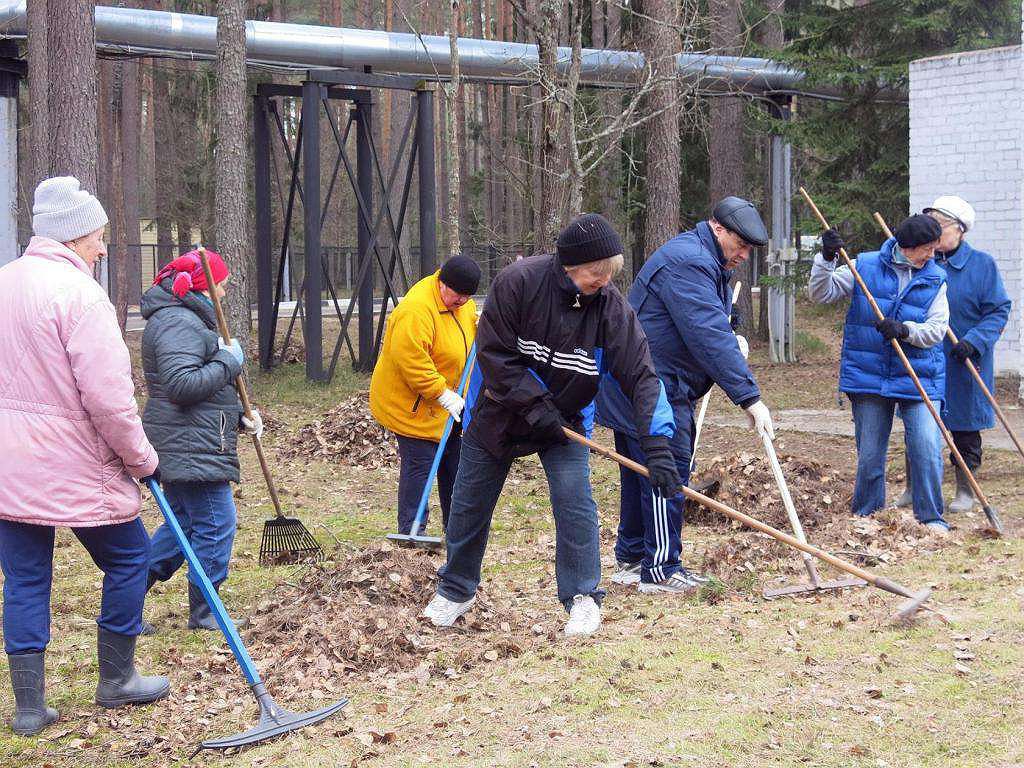 On April 21, a republican subbotnik was held in the country. Power engineers from the Vitebsk region worked at workplaces, landscaped and tidied up secured territories, and prepared children's health camps for the summer season. Veterans of the enterprise did not stand aside. So, non-working pensioners of the Lukoml State District Power Plant together with the station employees cleaned the territory of the Sosnovy Bor recreation complex and the Yunost children's camp from last year's foliage.
In total, more than 8 thousand employees of RUE Vitebskenergo took part in the subbotnik.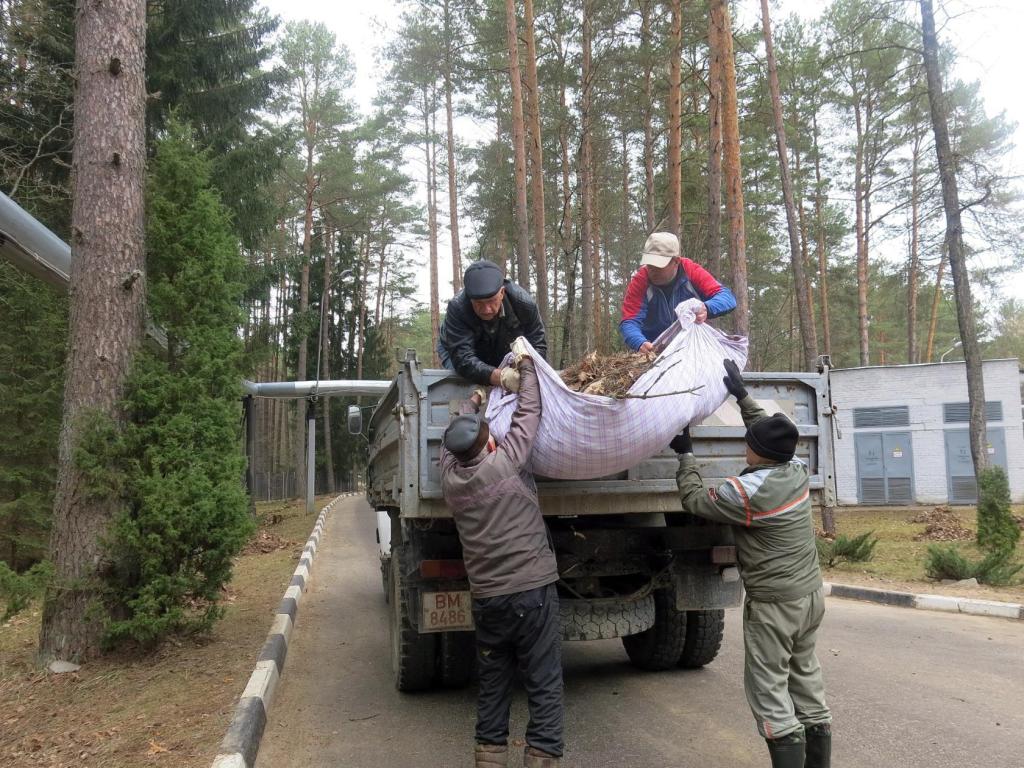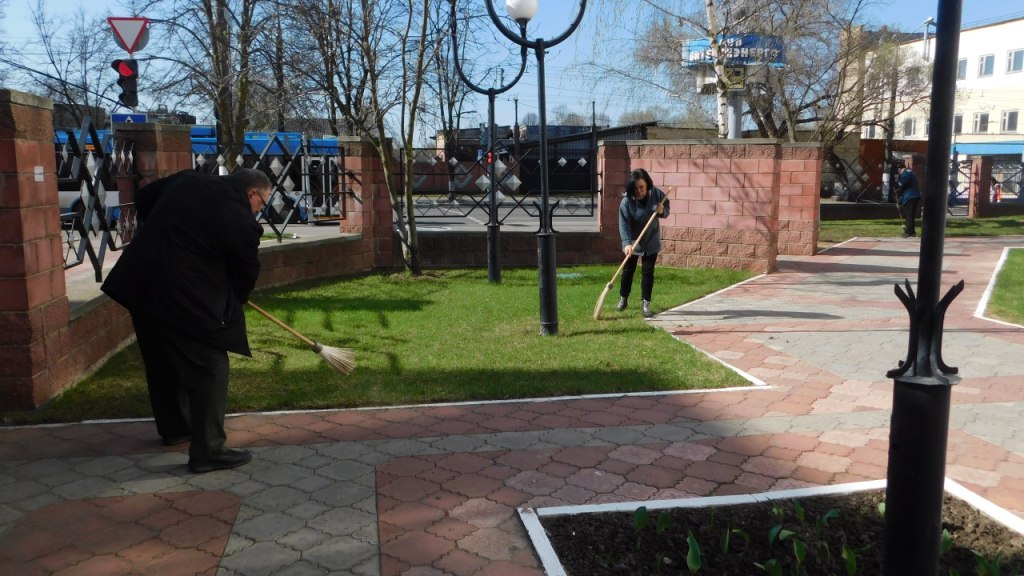 Administrative Procedures
Connection to the Electric Power Supply System