On April 25-26, the Minister of Energy visited the Vitebsk energy system.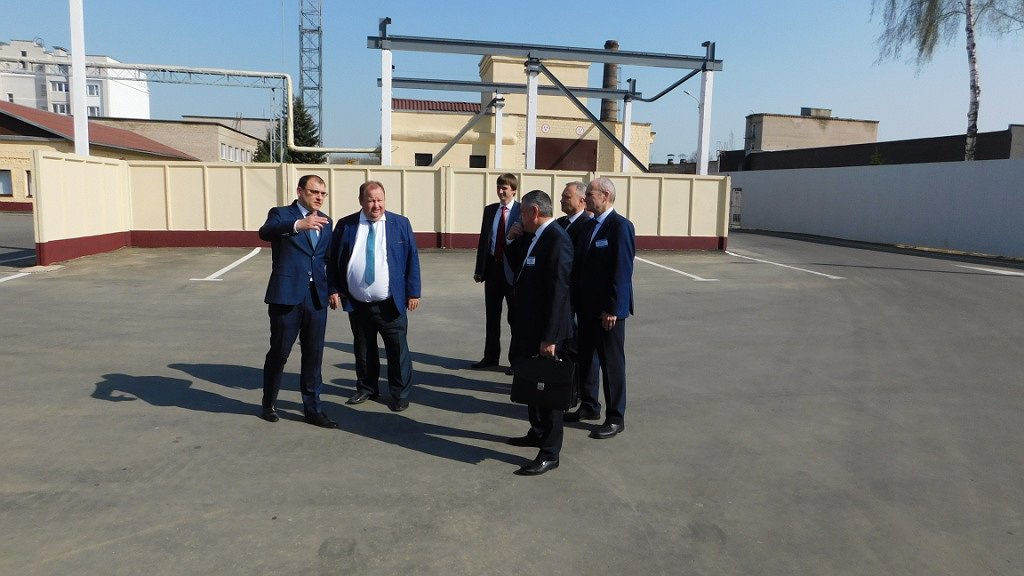 On April 25-26, the Minister of Energy visited the Vitebsk energy system.
On April 25, during a working visit to the Vitebsk region, Minister of Energy of the Republic of Belarus Viktor Mikhailovich Karankevich, accompanied by Mikhail Vladimirovich Luzin, Director General of the regional energy system, visited a number of structural units of Vitebskenergo RUE. The industry leader visited the Orsha City Distribution Zone of the Orsha Electric Networks branch, the Baran mini-CHP and the Teplichny agricultural branch.

Viktor Mikhailovich noted the desire of the management of the enterprise and the Teplichny branch to develop innovative technologies and introduce new types of output of products demanded in the republic. The Minister of Energy expressed confidence that the new production of frozen vegetables and berries will be a real highlight in the branch.

An investment project worth Br17.1 million has already been practically implemented. In the near future, commissioning is expected. Line capacities under single-shift operation are up to 2 thousand tons of frozen products per year. After pre-processing at the raw material preparation site, vegetables and berry products enter the quick-freezing fluidization tunnel. The fluidized bed technology used here allows you to freeze any vegetable and berry products with the least loss in quality and without damage.

For further storage, refrigerator-freezers with a storage volume of 890 tons are equipped. The frozen food packaging area is equipped with mobile type machines for organizing packaging in various types of packaging. New production will make it possible to sell products of our own production in the most popular period of time.

At the Teplichny branch, Viktor Mikhailovich Karankevich met with representatives of the labor collective. The employees of the agricultural division were able to ask the Minister questions of interest to them. The conversation touched upon the issue of maintaining the Sosnovy Bor health complex in the structure of the Vitebskenergo RUE, the issue of further restructuring of the industry, and social benefits for non-working pensioners. Viktor Mikhailovich answered all the questions raised, focusing on the need to pay increased attention to maintaining the health of staff, decent, safe working conditions. The health complex will remain in the power system, while the existing benefits will continue.

Special attention was paid to landscaping and maintaining proper order at all energy facilities. The head of the industry emphasized the importance of respecting the culture of production, rigorous maintenance of order on earth.

On the second day of his working visit, Viktor Mikhailovich Karankevich visited the management unit of RUE "Vitebskenergo", where he held a meeting with the heads of services and departments of the regional power system and UE "Vitebskoblgaz". The final stage of the working trip was the Novopolotsk Thermal Power Station and the Vesna-Energo agricultural branch.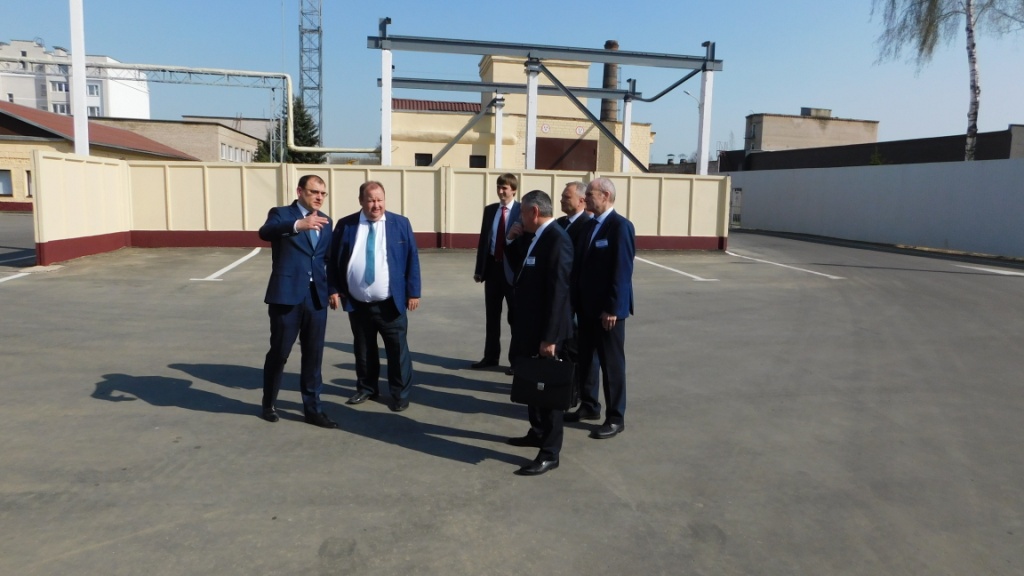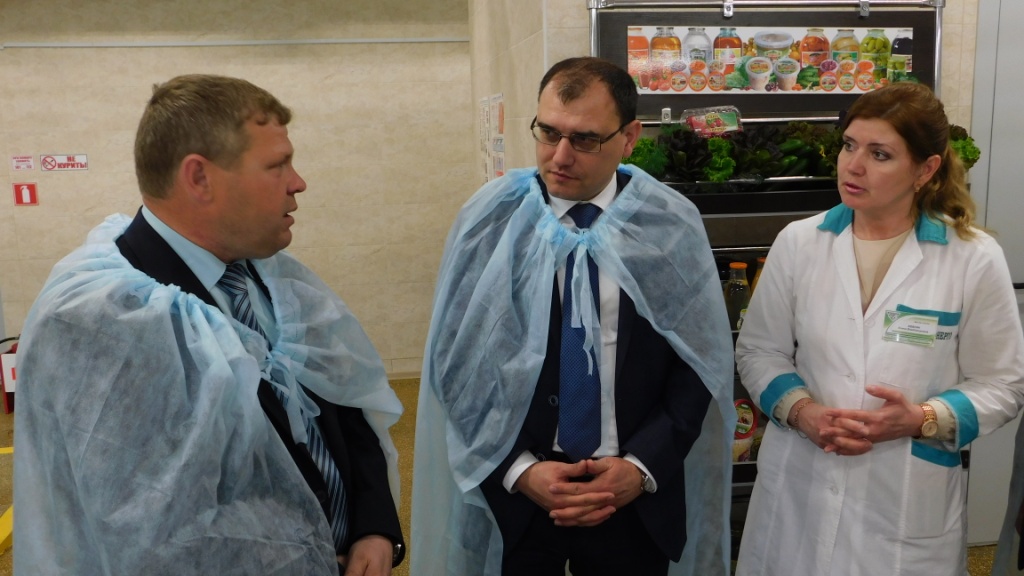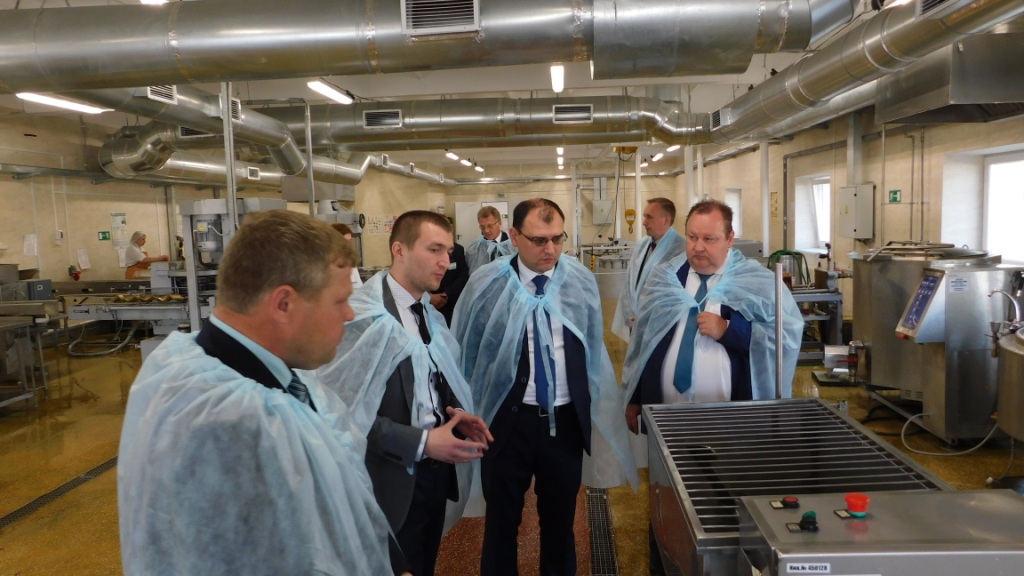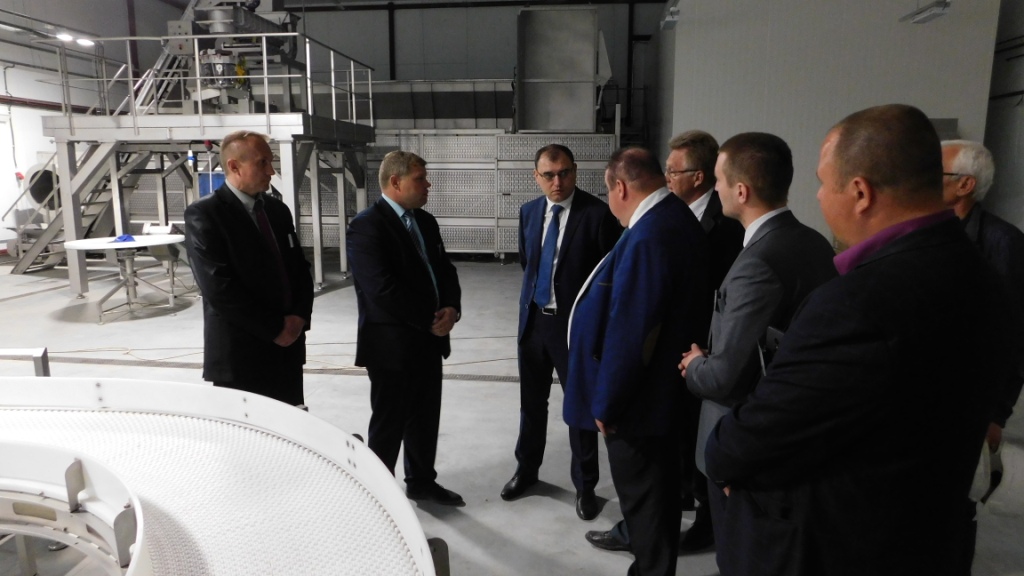 Administrative Procedures
Connection to the Electric Power Supply System