Measuring voltage and current transformers are used in revenue electricity metering to measure current and voltage, when direct connection of the measuring device is not possible. Transformers are part of the measuring system and can increase the total error of the current and voltage measurement, introducing inaccuracies in the overall accounting of electrical energy.

Such transformers at power facilities have a long service life (15-30 years) and without timely verification measurement errors may exceed the allowance limits by several times. The reasons for this may be material aging, breach of the conditions and electric working hours.

If errors in operation of measuring current and voltage transformers are systematic, they must be taken into account in the algorithms of calculation of automated meter reading and control system.

Operated transformers are subject to mandatory initial and periodic verification in accordance with GOST 8.216-2011 8.217-2003 and GOST.

Verification in the laboratory requires withdrawing of the transformer from service for a period of 2 - 4 weeks, which requires dismantling, shipping, and replacement.

Often, high-voltage measuring equipment is non-transportable, in this regard, there is a need to carry out on-site verification without dismantling and with a minimum outage period. These issues are resolved by verification of transformers at the site of operation with the help of a mobile verification laboratory.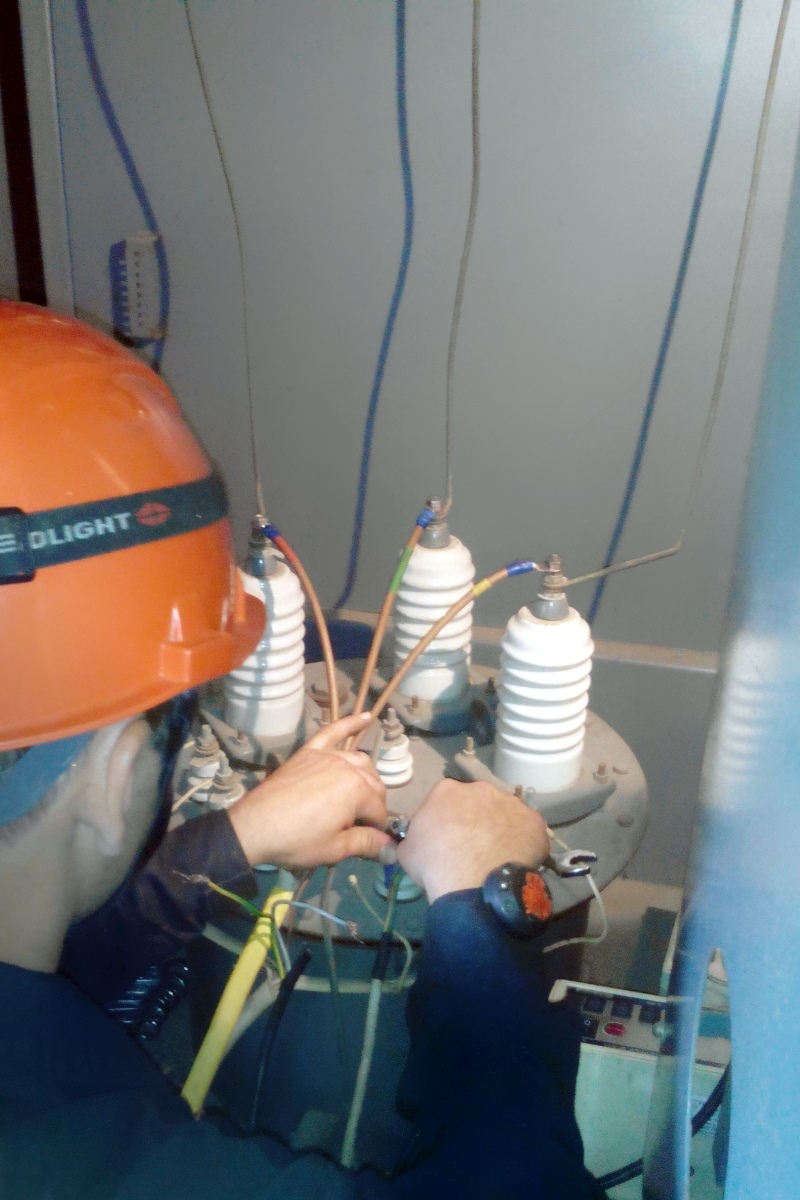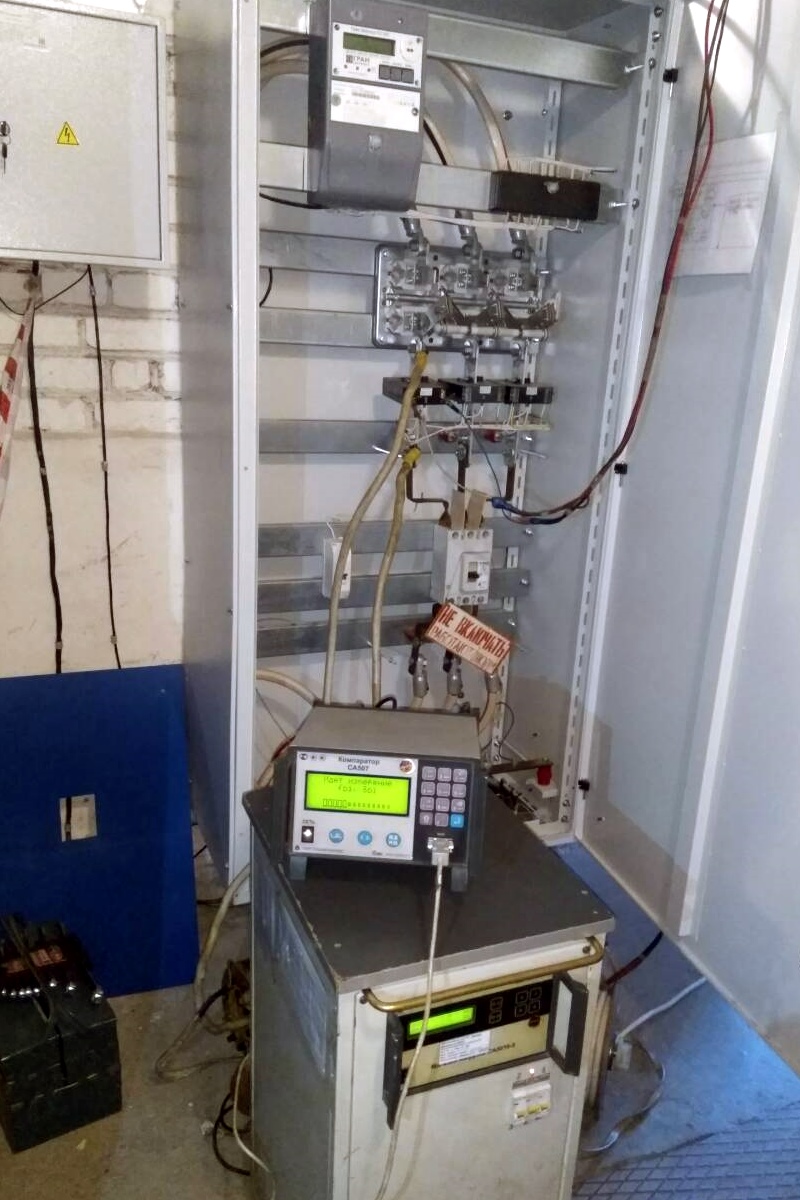 Phone: 8 (0212) 360-622 Works are performed by the Verification Laboratory of Training Center RUE "Vitebskenergo":

1) Preparation for state verification of measuring current transformers (primary current: from 1 to 4000 A; secondary current: 1A, 5A at nominal voltages of the primary windings not higher than 110 kV) at site. Accuracy figure of transformers is 0,2S and below.

2) Preparation for state verification of measuring voltage transformers (nominal primary voltage 6; 6 / √3; 10; 10 / √3; 35; 35 / √3; 110; 110 / √3 kV; rated secondary voltage: 100, 100 / √3 V) at site. Accuracy figure of transformers 0.5 and below.

Dmitry Y. Plotnikov
E-mail: pdj@vitebsk.energo.by
Gennady M. Ivanovich
Phone: +375 29 897-46-91