The holiday village of Polotsk Electric Networks is located on the shore of a beautiful lake Gomel in the settlement Gomel 20 km from Polotsk. There are shops and a Cultural Center in the settlement. From May 1 to September 30 holiday-makers are are offered to stay in two two-bedroom summer houses and two three-bedroom houses. Throughout the year, you can use saunas, gazebos and a banquet hall with a seating capacity of 20 seats with a kitchen.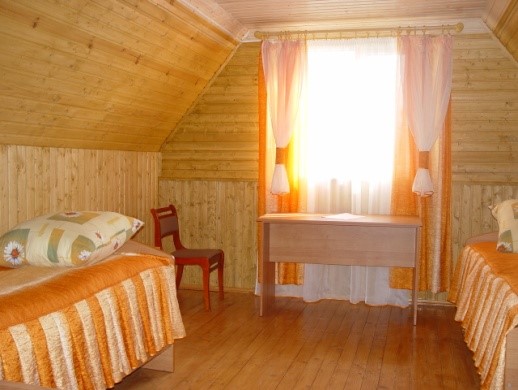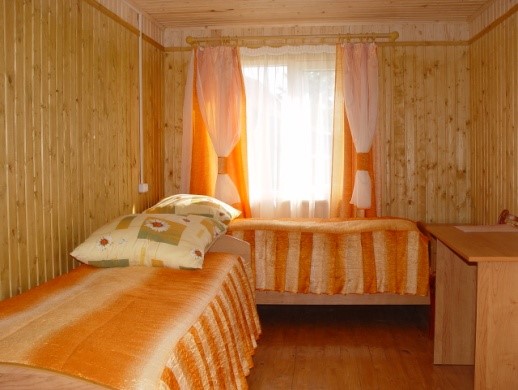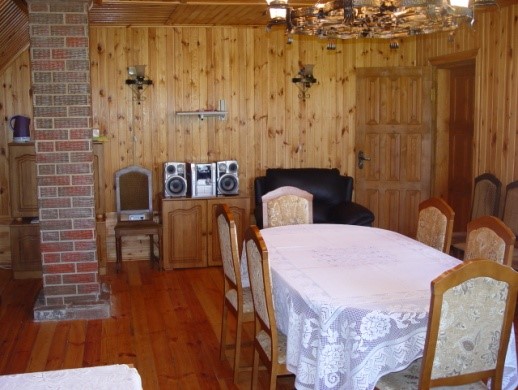 Lake Gomel is a popular place for recreation and fishing. Everyone can enjoy the spectacular expanse of water surface, unique landscape, and enjoy fishing. There is an opportunity to visit cultural and historical sites of Polotsk district, located nearby the holiday village. A memorial complex in tribute to the partisans named for K.Voroshilov, a Historical and Cultural complex «Field of the glory", a hydrological natural monument "Gomel Spring" were erected near the lake, and 2 km to the south-west is an archeological monument - a burial mound of 12-13 centuries.
Address
Republic of Belarus, Vitebsk region, 211412, Polotsk, 7 Stroitelnaya str.
Tel. 8 (033) 6121893, 8 (0214) 74-39-42, 77-41-89, 77-06-98, 77-39-54.